NHS Guidelines for Low Back Pain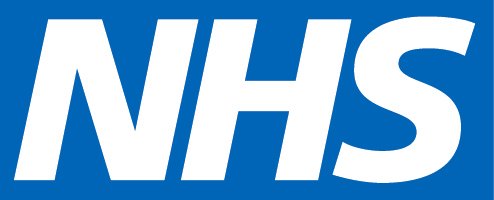 Low back pain affects around 1 in 3 adults in the UK each year, with an estimated 2.5 million people seeking help from their GP about their condition. For many people the pain goes away in days or weeks. However for some, the pain can be distressing and persist for a long time.
The National Institute for Healthcare and Excellence (NICE) provides national guidance and advice to improve health and social care in the UK.  Recent recommendations for G.P.s regarding low back pain include:
• Offering a course of manual therapy, including spinal manipulation, spinal mobilisation and massage. Treatment may be provided by a range of health professionals including chiropractors, osteopaths, manipulative physiotherapists or doctors who have had specialist training.
• Advising people with low back pain that staying physically active as much as possible is likely to help and provide people with advice and information to help them manage their low back pain
• Offering a structured exercise programme tailored to the individual that may include exercises to strengthen muscles, improve posture and stretching.
• Injections of therapeutic substances into the back for non-specific low back pain are not recommended.
Steve Vogel, Guideline Developer and NHS Osteopath, said: "Having been one of a small minority of osteopaths working in an NHS general practice for the last fifteen years, I am excited that many more of the millions of people who suffer from back pain can benefit from the sort of hands-on treatment I provide. The guideline recommendations combine giving advice about exercise and activity, with options including hands on treatment by osteopaths, chiropractors, manipulating physiotherapists and acupuncturists. This choice, alongside traditional pain treatments like paracetamol, is essential in enabling people to find something that works for them."
To learn more about the causes of low back pain and how to treat it, watch this Youtube clip by Dr. Mike Evans.  Dr. Mike Evans is an Associate Professor of Family Medicine and Public Health at the University of Toronto, and a staff physician at St. Michael's Hospital.