Do I have to consult a doctor before visiting an osteopath?
Referral by your doctor is not necessary if you would like to see an osteopath. However, you are encouraged to keep your GP fully informed, so that your medical records are current and complete. This will ensure your receive the best possible care from both health professionals. With your permission, your osteopath may send a report to your GP with details of your condition and treatment.
23 Fauvel Road, SK13 7AR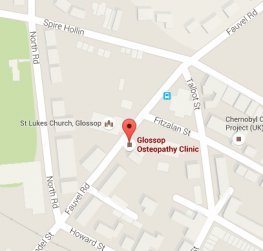 Daytime & Evening Appointments Available. Open Monday - Saturday. Book Online Now.
Only 5 minutes walk from the train station. Click here for directions

»
Children & Maternity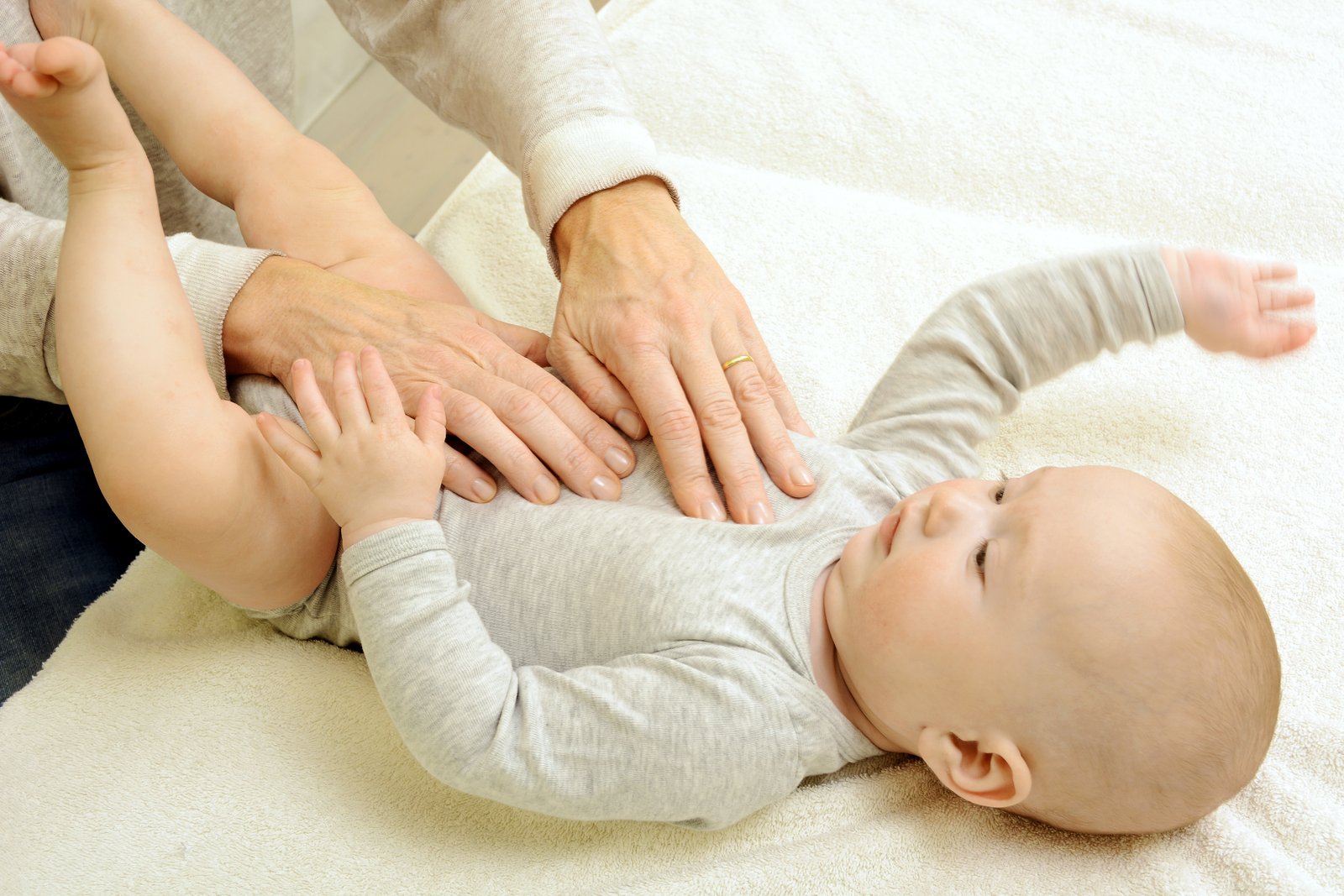 We use a variety of techniques such as manipulation of the spine & joints as well as gentle yet effective techniques such as cranial osteopathy and myofascial release.
Learn More

»
About the Practitioners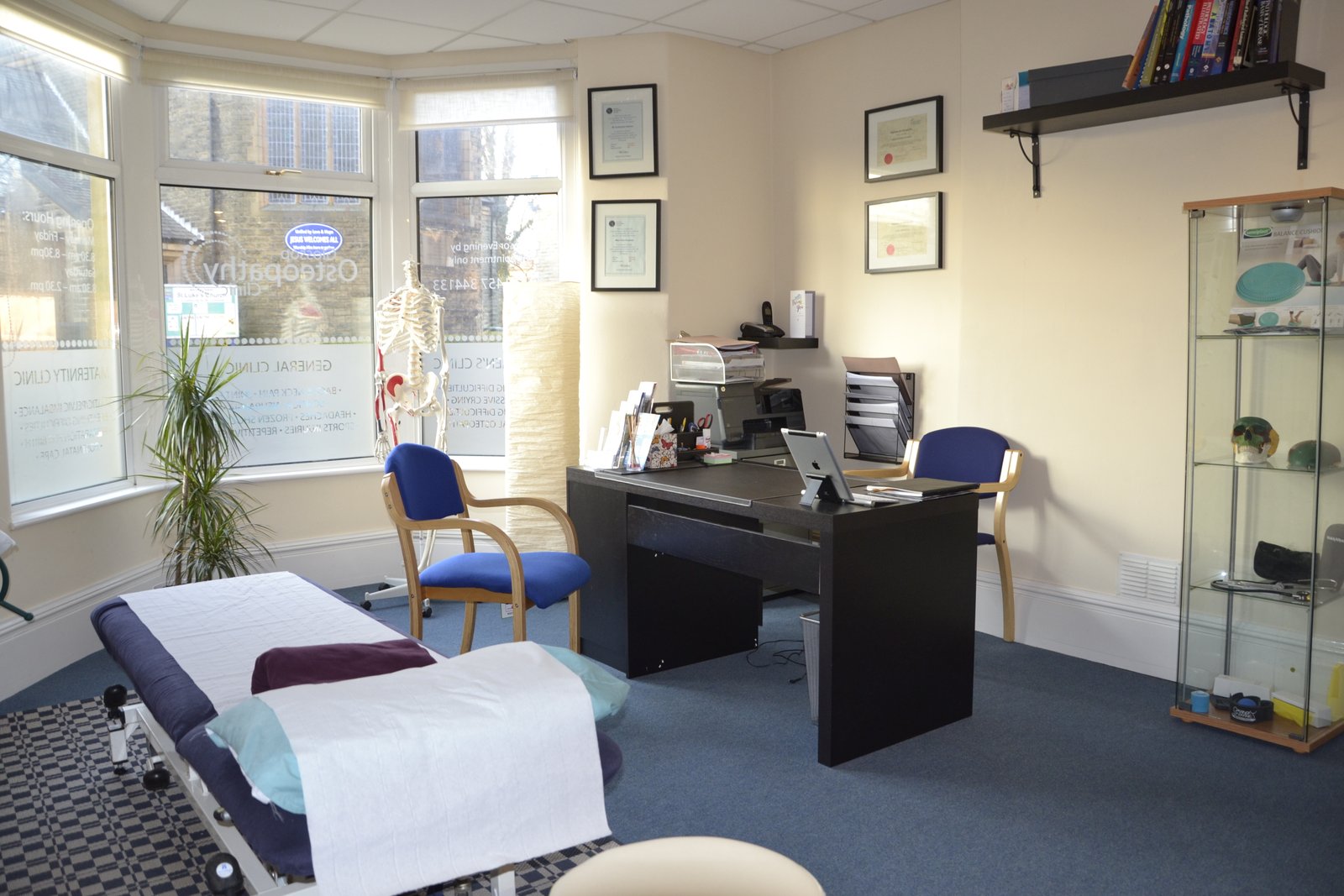 Chris and Kate are both Registered Osteopaths and graduates of the European School of Osteopathy. We both treat a wide range of patients from newborns to the elderly.
Click here to read more about the practitioners

»
Copyright © Dandelion by Pexeto