What happens at the initial consultation?
At Glossop Osteopathy Clinic the initial consultation lasts one hour and includes examination and treatment.
To help diagnose the cause of your complaint the osteopath will:
– Ask questions about your problem, including your general health, and medical background.
– Examine the health of your joints, tissues and ligaments using their hands.
– To allow your osteopath to examine you properly you ……………………………………………………………..may be asked to remove some of your clothing.  ……………………………………………………………..Tell your osteopath if you are uncomfortable ……………………………………………………………..with this.
……………………………………………………………– Any information you provide will be ……………………………………………………………..confidential.
……………………………………………………………– Patients under the age of 18 years must be ……………………………………………………………..accompanied by suitable chaperone.

What can I expect from treatment?
Osteopathy uses hands-on treatment involving skilled manipulation of the spine and joints, and massage of soft tissues.
At Glossop Osteopathy Clinic we adopt a gentle treatment approach using a wide variety of techniques. Your osteopath will explain what they are doing and will always ask your permission to treat you.
As a patient you are encouraged to ask questions at any time if you have any concerns, or would like to better understand the aims of treatment.
…………………………………………………………..Self-help measures and advice on exercise may …………………………………………………………..be offered to assist your recovery, prevent …………………………………………………………..recurrence or worsening of symptoms.
What should I wear for treatment?
To enable your osteopath to carry out a postural assessment you may need to undress to your underwear.  However, if you are not comfortable with this it is perfectly acceptable to wear shorts above the knee or lycra leggings.
.
.
.
.
.

How many treatments will I need?
Most common conditions require at least three treatments before they resolve. The human body is a complex organism and no two bodies are the
same. Lower back pain, for example, may be caused by a wide variety of factors, this is why at Glossop Osteopathy
Clinic we ask many questions about your problem to help diagnose the cause of your complaint. At Glossop Osteopathy Clinic we will review your progress at each subsequent visit and seek your consent to any changes to your treatment plan.

.

Will I feel sore after treatment?
Not necessarily, but because of the physical nature of the treatment, you may feel sore in the first 24-48 hours after treatment. Your osteopath will explain any likely reactions that you could expect and may suggest using an ice pack for patients who come to the clinic in a lot of pain.
If you have any concerns please feel free to call the clinic on 07885 232 053 to ask for advice.
.
.
.
.
 

Regulation of Osteopathy



All osteopaths practising in the UK have completed a rigorous four or five-year degree course, during which they study anatomy, physiology, pathology, pharmacology, nutrition and biomechanics. In addition they undergo a minimum of 1,000 hours of clinical training.
All osteopaths in the UK are regulated by the General Osteopathic Council, (GOsC). 
The GOsC checks that osteopaths have current professional indemnity insurance, remain in good health and have met mandatory continuing professional ………………………………………………….  …….development requirements.

What happens if osteopathy is not suitable for me?
Your osteopath will also check for signs of serious conditions they cannot treat and may advise you to see ………………………………………………………….your GP. In such a case your osteopath will provide your ………………………………………………………….GP with a letter outlining his findings.
If you have any questions that weren't answered here, please read our Frequently Asked Questions, or call 07885 232053 and speak to a registered osteopath.
23 Fauvel Road, SK13 7AR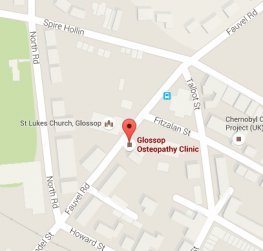 Daytime & Evening Appointments Available. Open Monday - Saturday. Book Online Now.
Only 5 minutes walk from the train station. Click here for directions

»
Children & Maternity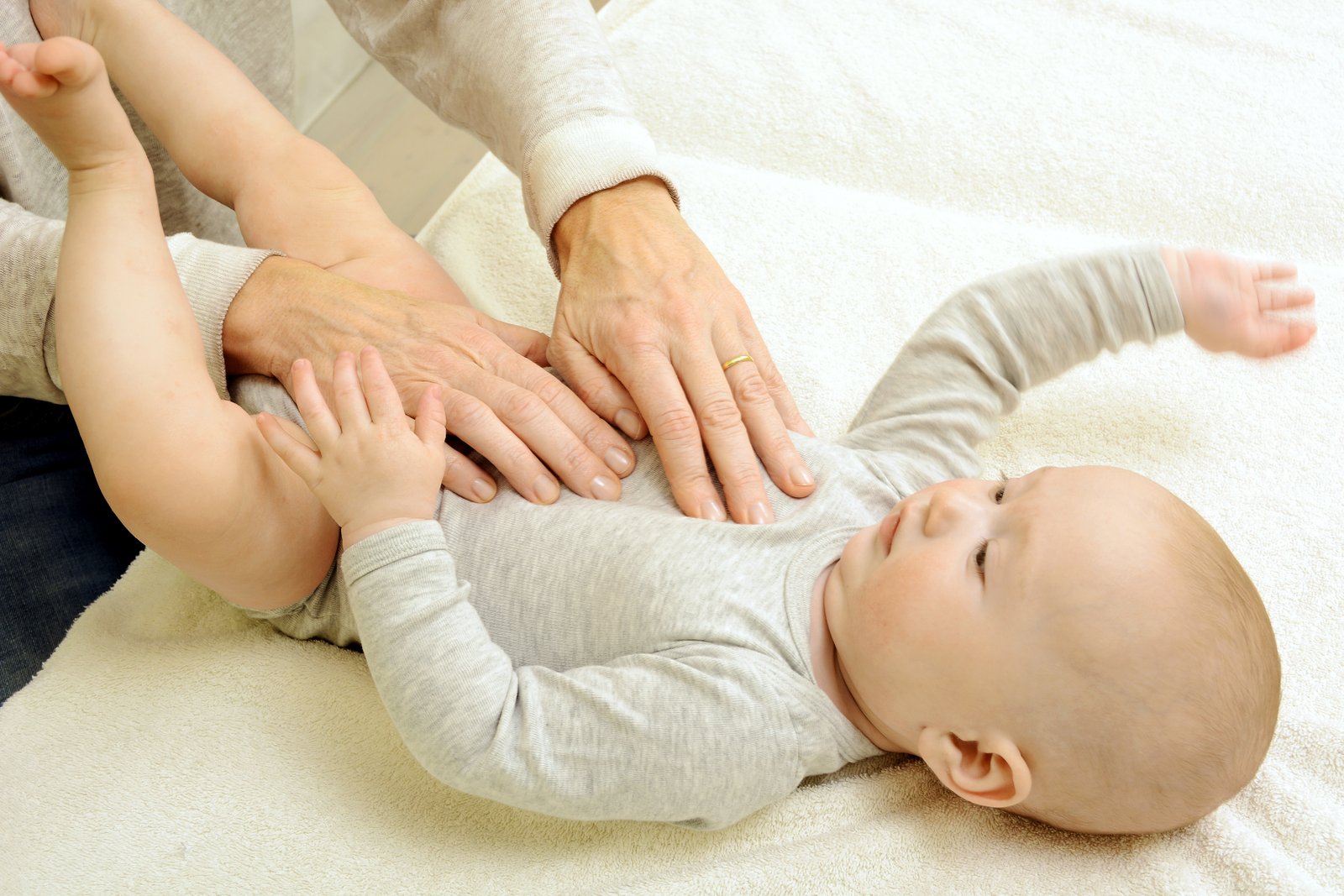 We use a variety of techniques such as manipulation of the spine & joints as well as gentle yet effective techniques such as cranial osteopathy and myofascial release.
Learn More

»
About the Practitioners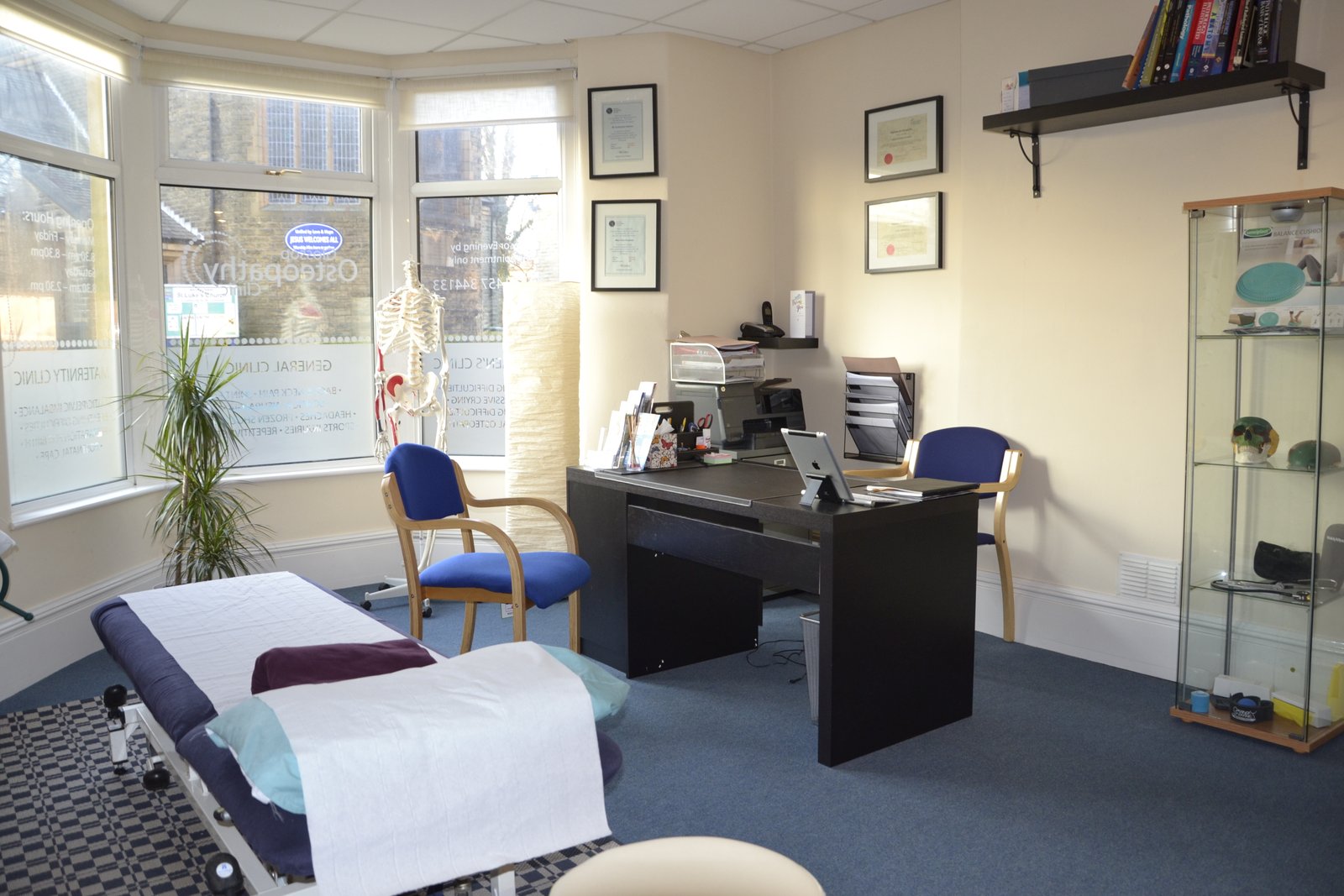 Chris and Kate are both Registered Osteopaths and graduates of the European School of Osteopathy. We both treat a wide range of patients from newborns to the elderly.
Click here to read more about the practitioners

»
Copyright © Dandelion by Pexeto