Will I feel sore after treatment?
Not necessarily, but because of the physical nature of the treatment, you may feel sore in the first 24-48 hours after treatment. Your osteopath will explain any likely reactions that you could expect and may suggest using an ice pack for patients who come to the clinic in a lot of pain. If you have any concerns please feel free to call the clinic on 07885 232053 to ask for advice.
.
.
.
23 Fauvel Road, SK13 7AR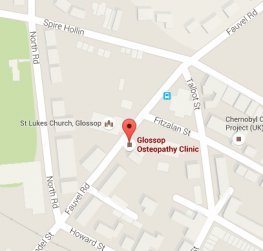 Daytime & Evening Appointments Available. Open Monday - Saturday. Book Online Now.
Only 5 minutes walk from the train station. Click here for directions

»
Children & Maternity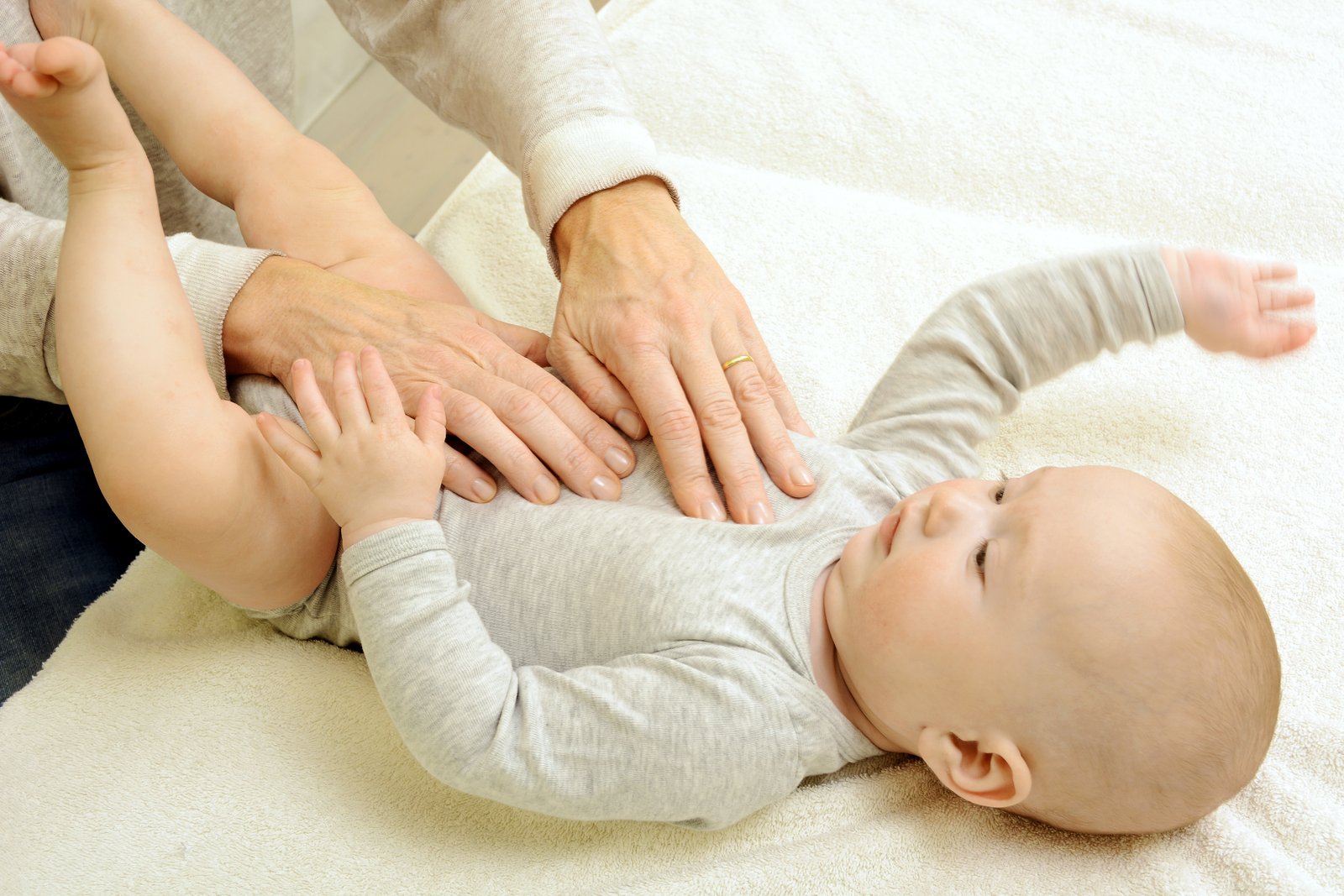 We use a variety of techniques such as manipulation of the spine & joints as well as gentle yet effective techniques such as cranial osteopathy and myofascial release.
Learn More

»
About the Practitioners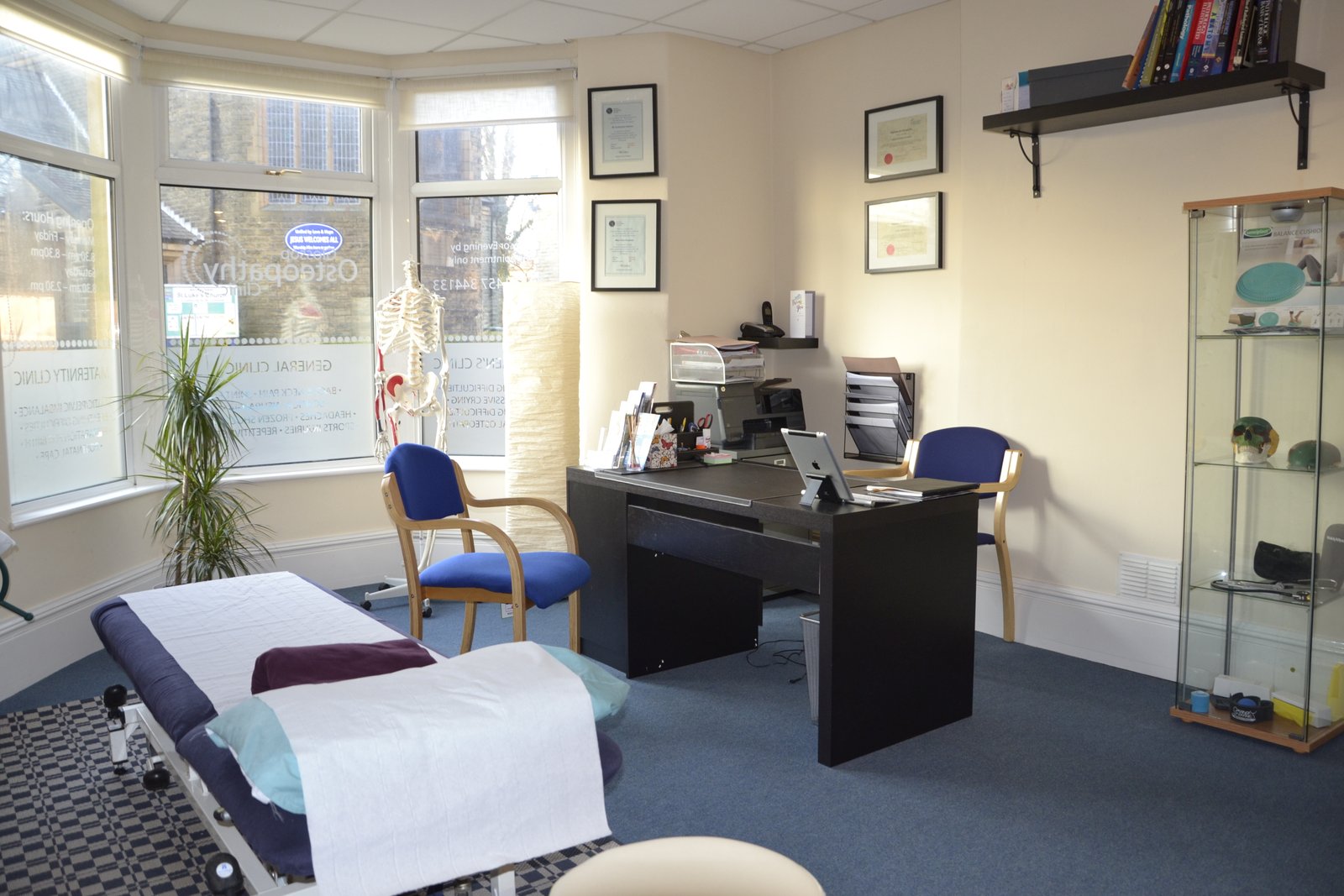 Chris and Kate are both Registered Osteopaths and graduates of the European School of Osteopathy. We both treat a wide range of patients from newborns to the elderly.
Click here to read more about the practitioners

»
Copyright © Dandelion by Pexeto