Regulation of Osteopathy

Who 
can use the title 'Osteopath'?

All osteopaths practising in the UK have completed a rigorous four or five-year degree course, during which they study anatomy, physiology, pathology, pharmacology, nutrition and biomechanics. In addition they undergo a minimum of 1,000 hours of clinical training.
All osteopaths in the UK are regulated by the General Osteopathic Council (GOsC).  The GOsC checks that osteopaths have current professional indemnity insurance, remain in good health and have met mandatory continuing professional development requirements.
23 Fauvel Road, SK13 7AR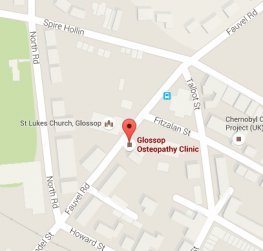 Daytime & Evening Appointments Available. Open Monday - Saturday. Book Online Now.
Only 5 minutes walk from the train station. Click here for directions

»
Children & Maternity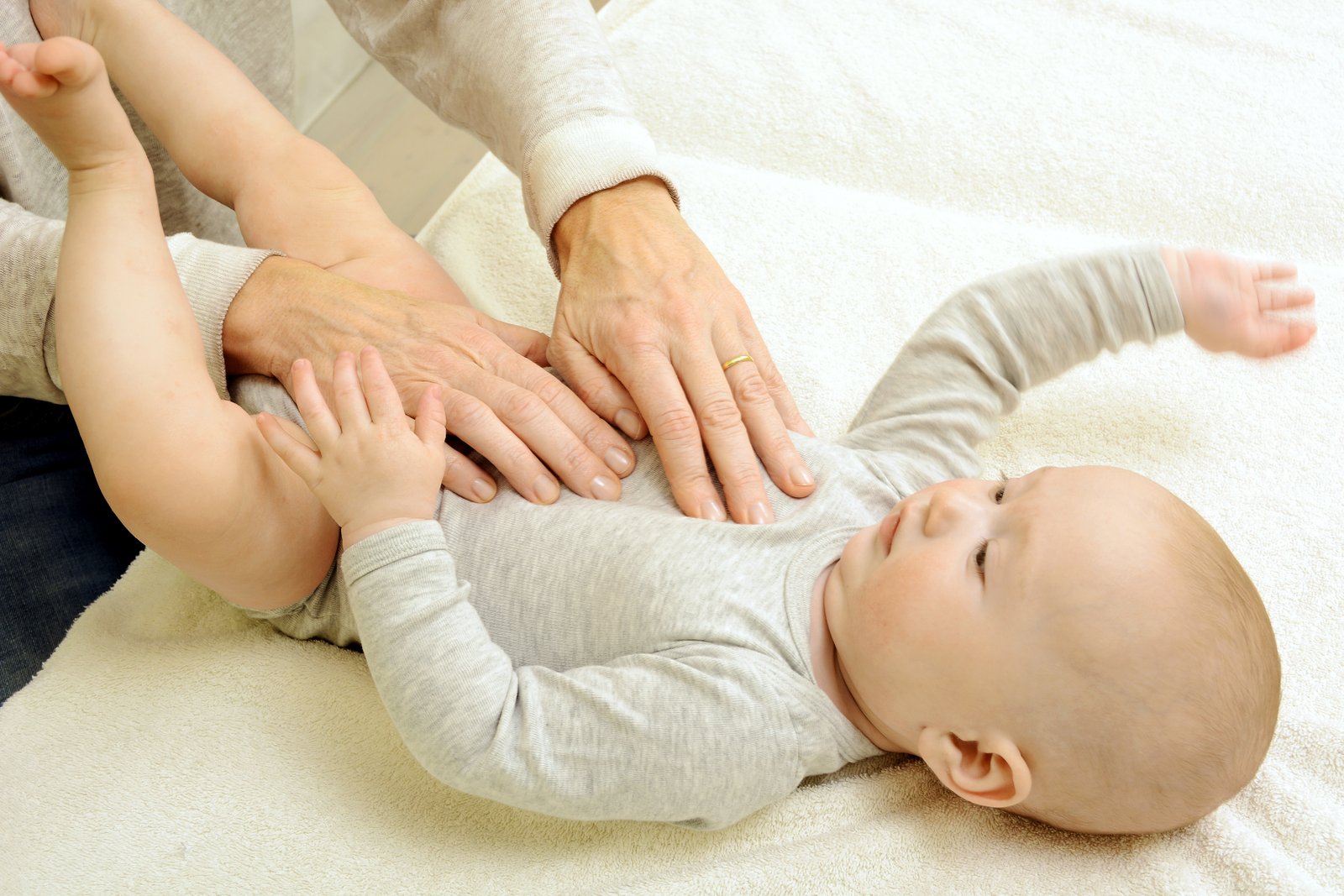 We use a variety of techniques such as manipulation of the spine & joints as well as gentle yet effective techniques such as cranial osteopathy and myofascial release.
Learn More

»
About the Practitioners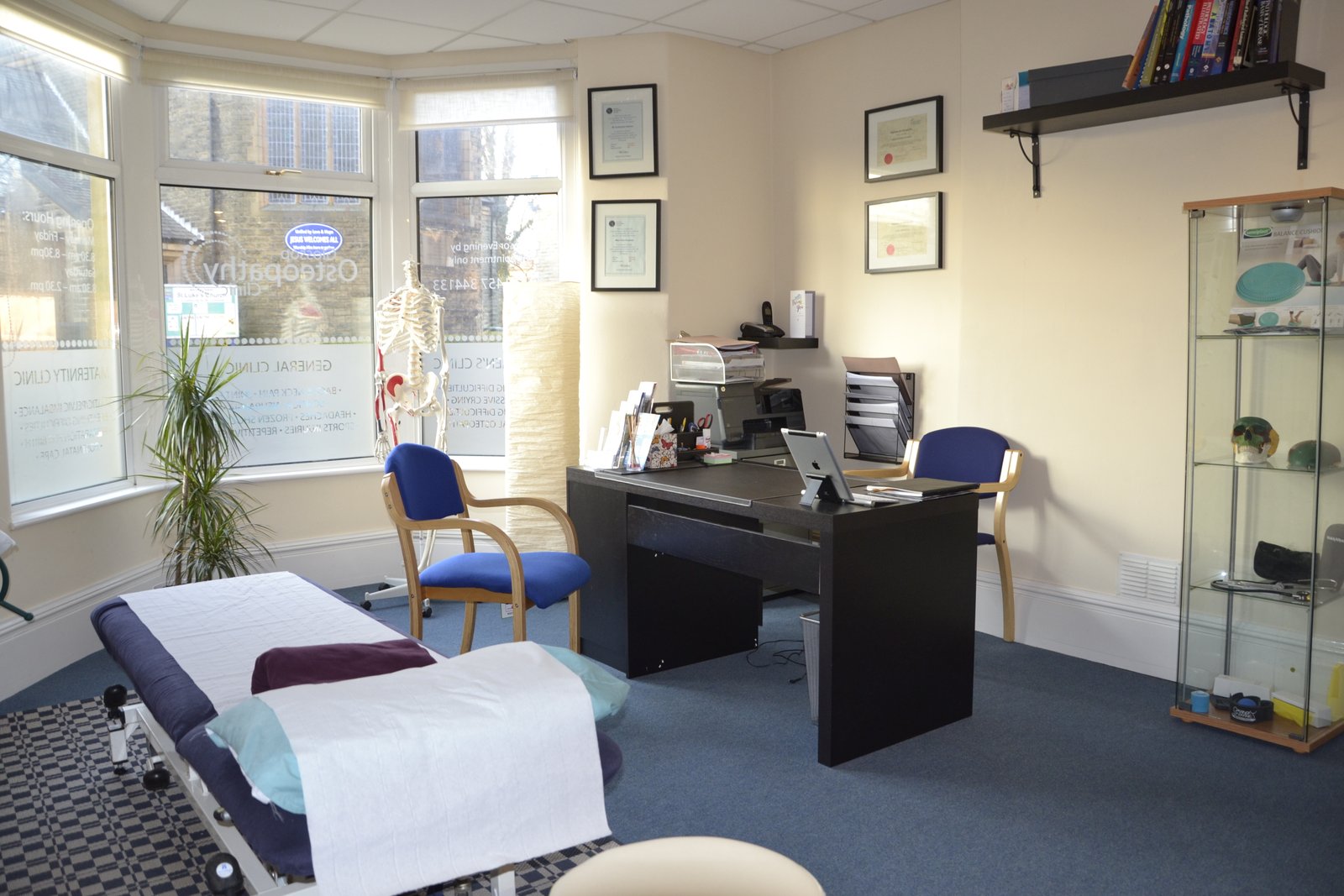 Chris and Kate are both Registered Osteopaths and graduates of the European School of Osteopathy. We both treat a wide range of patients from newborns to the elderly.
Click here to read more about the practitioners

»
Copyright © Dandelion by Pexeto