How many treatments will I need?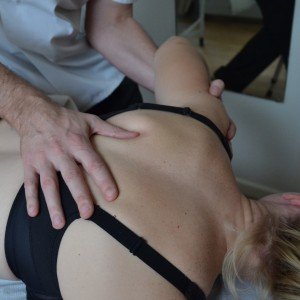 Most common conditions require at least three treatments before they resolve. The human body is complex and no two bodies are the same. Lower back pain, for example, may be caused by a wide variety of factors, this is why at Glossop Osteopathy Clinic we ask many questions about your problem to help diagnose the cause of your complaint. At Glossop Osteopathy Clinic we will review your progress at each subsequent visit and seek your consent to any changes to your treatment plan.
23 Fauvel Road, SK13 7AR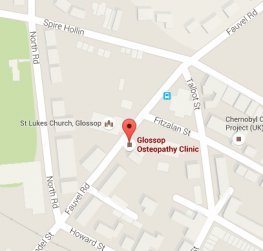 Daytime & Evening Appointments Available. Open Monday - Saturday. Book Online Now.
Only 5 minutes walk from the train station. Click here for directions

»
Children & Maternity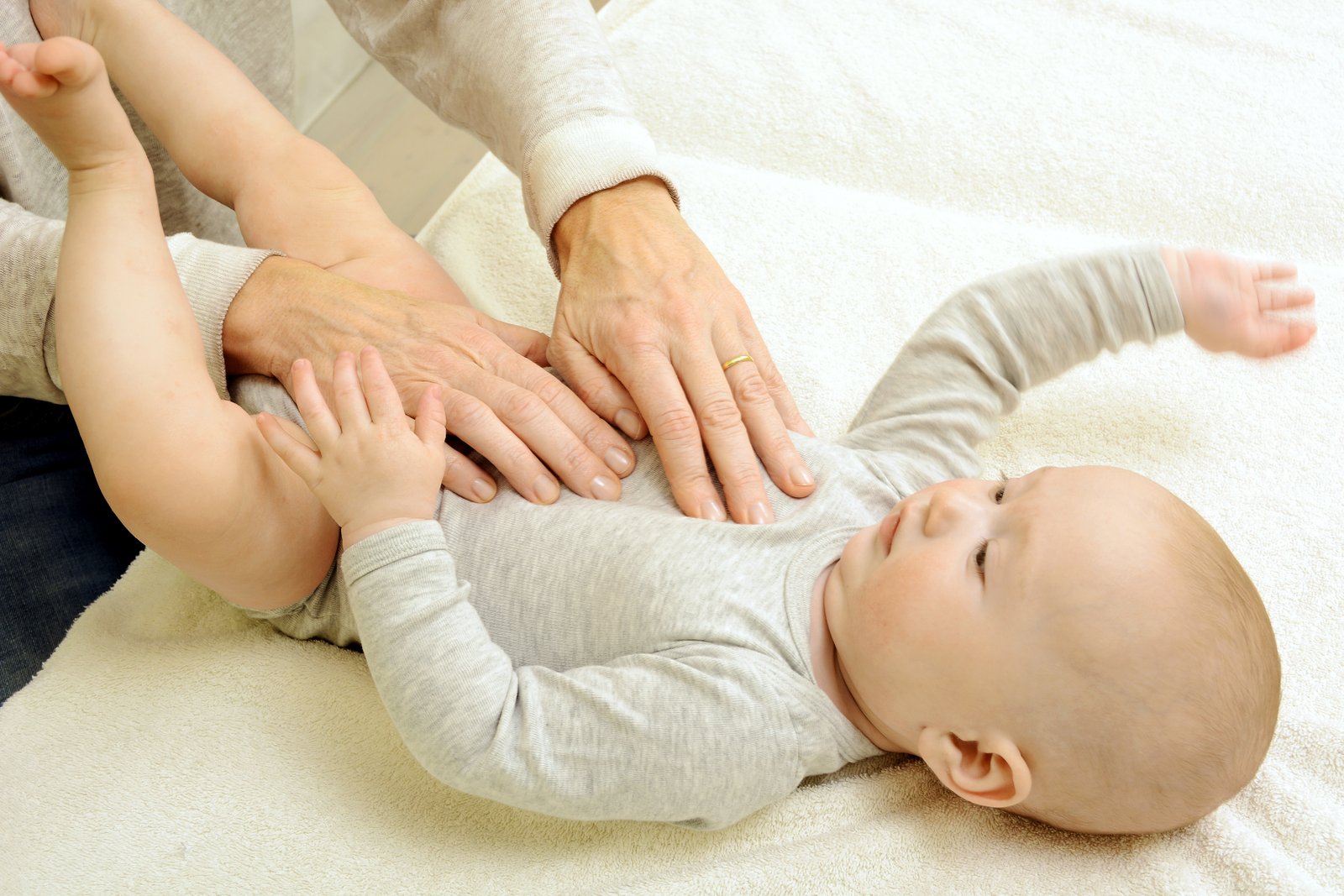 We use a variety of techniques such as manipulation of the spine & joints as well as gentle yet effective techniques such as cranial osteopathy and myofascial release.
Learn More

»
About the Practitioners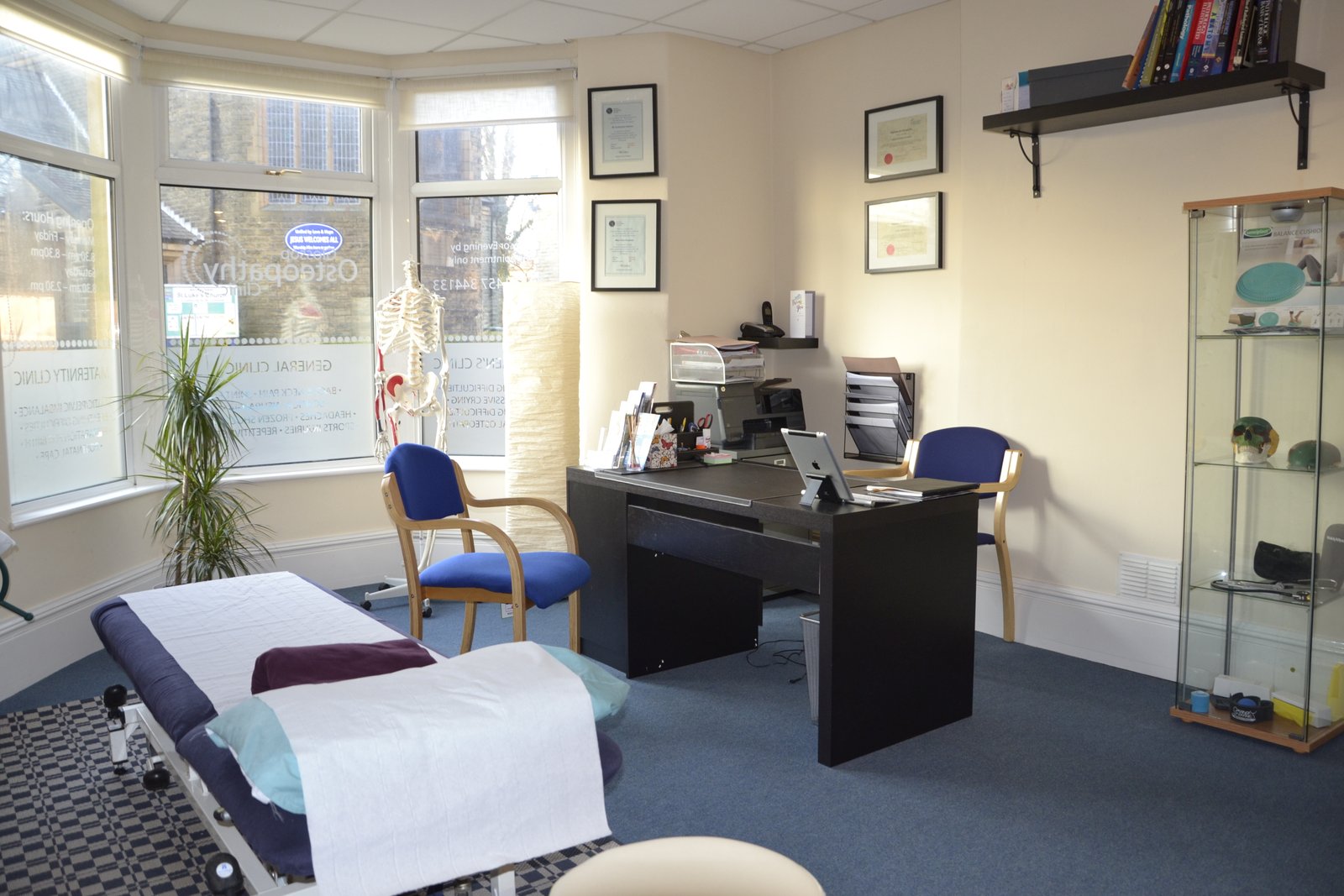 Chris and Kate are both Registered Osteopaths and graduates of the European School of Osteopathy. We both treat a wide range of patients from newborns to the elderly.
Click here to read more about the practitioners

»
Copyright © Dandelion by Pexeto