Maternity Clinic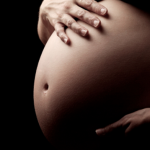 Pregnancy is a unique and demanding experience for every woman. Her body changes rapidly and must.adapt to hormonal, postural and circulatory changes.
Due to previous injuries or excessive demands elsewhere in her life some women find that this adaptation is not as easy as it could be.
.
…

.
Coping with the Postural Demands of Pregnancy
Many women experience back pain during pregnancy and may also experience one or more of the following symptoms:

Glossop Osteopathy Clinic adopts a gentle  approach .to treatment to help the body adapt to new postural demands of pregnancy more easily.  We can also advise on gentle Pilates exercises to perform throughout pregnancy to help keep the body balanced.
.
.
.
.
Preparation for birth
If a woman's spine and pelvis are mobile and all relevant muscles relaxed, then the birth process can be better facilitated. Treatment aims to prepare the body for the labour process.
Post-natal care
Postnatal treatment is recommended to help the body return to the pre-pregnant state, treat any residual trauma from the birth and avoid possible and unnecessary complications in later pregnancies.
Postnatal problems such as headaches, coccyx pain and pelvic pains generally respond very well to osteopathic treatment.
Children's Clinic
Being born can be a stressful process for both mother and baby.  When all goes well the baby's body is well adapted to accommodate .the stresses and forces during normal labour. After birth, breathing, crying and suckling all help the baby in their early development.
However, in cases where the forces during labour were particularly strong, (because of either a long labour or the use of forceps or ventouse), strains and tensions in the new born may manifest as difficulties latching or preferring one posture.

Osteopathic treatment can help the baby to resolve any strains that have not resolved in early development and therefore help the baby to settle and feed more easily.
At Glossop Osteopathy Clinic we use a variety of gentle techniques such as cranial osteopathy and everything is fully explained throughout the examination and treatment process.
…
.
23 Fauvel Road, SK13 7AR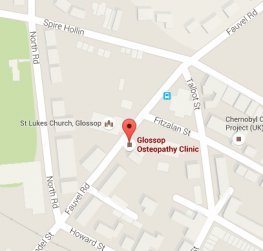 Daytime & Evening Appointments Available. Open Monday - Saturday. Book Online Now.
Only 5 minutes walk from the train station. Click here for directions

»
Children & Maternity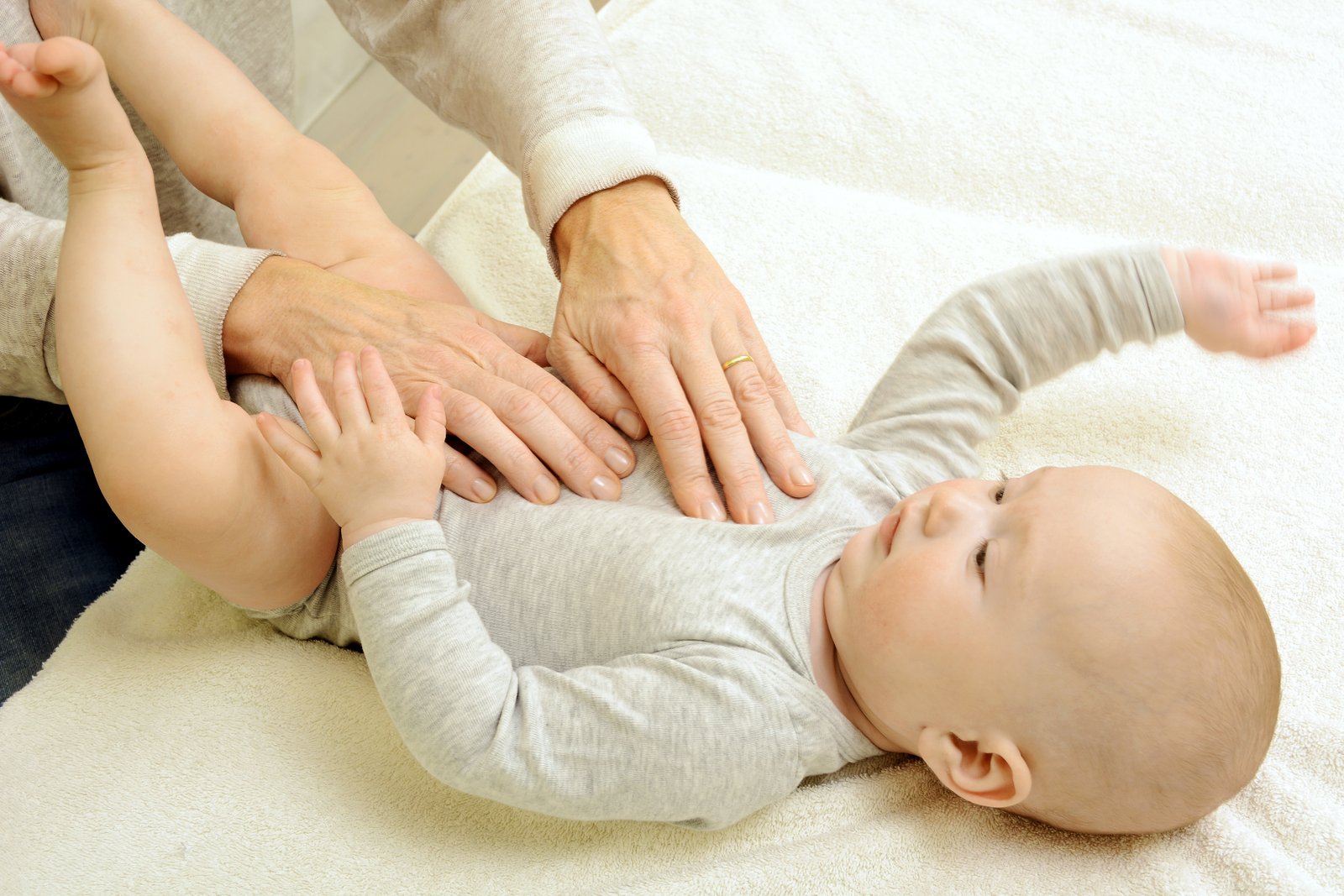 We use a variety of techniques such as manipulation of the spine & joints as well as gentle yet effective techniques such as cranial osteopathy and myofascial release.
Learn More

»
About the Practitioners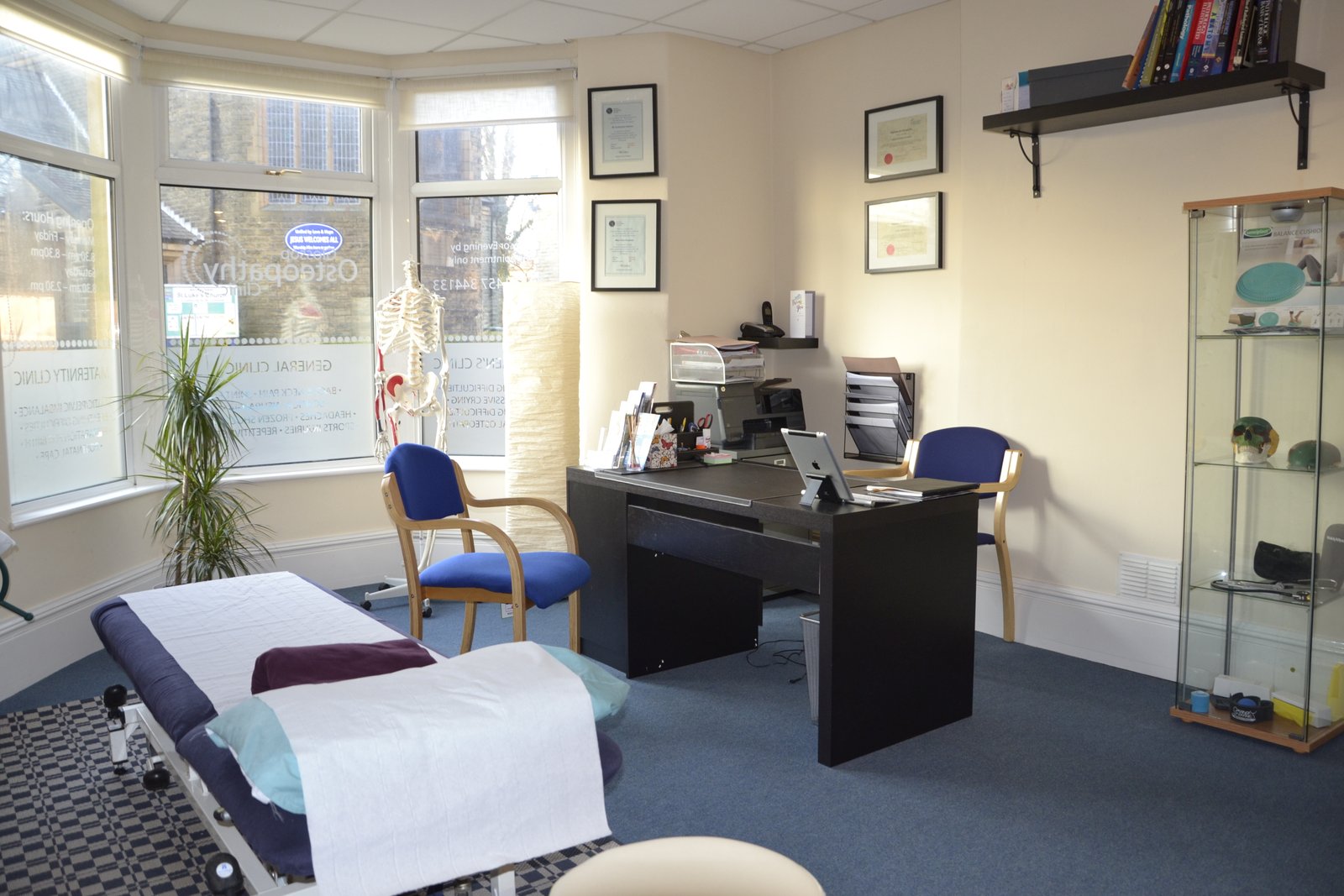 Chris and Kate are both Registered Osteopaths and graduates of the European School of Osteopathy. We both treat a wide range of patients from newborns to the elderly.
Click here to read more about the practitioners

»
Copyright © Dandelion by Pexeto