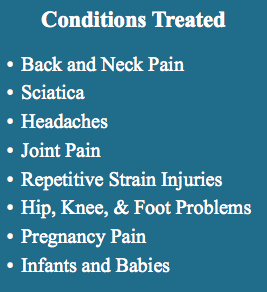 Glossop Osteopathy Clinic specialises in effective and gentle treatment for a wide range of musculo-skeletal conditions.
We use a variety of treatment approaches to treat patients from newborns to the elderly.
We also provide advice on posture and exercise to help aid recovery, promote health, and prevent recurrence of symptoms.
Call 07885 232053 to speak to a Registered Osteopath.

To read more about osteopathy click on frequently asked questions
It's so good to be free of pain!
★★★★★
"
I wouldn't hesitate in recommending Kate at Glossop Osteopathy Clinic. I went to see Kate recently after limping for months with a hip problem. Her knowledge, expertise and kindness soon had me feeling like a new woman . She identified tight and tender places I didn't even know I had myself! It's so good to be free of pain!
"
Highly Recommended
★★★★★
"
I Highly recommend Glossop Osteopathy Clinic. Very professional & Knowledgeable. Even after the first visit, I felt a massive improvement in my back & my posture, & after further visits, My back is virtualy pain free, which is what I have wanted for over a year,
"
Honesty and Integrity
★★★★★
"
I have used Chris's services for two separate complaints now. On both occasions I saw rapid improvements in both pain and discomfort relief, and felt as though my skeleton was more 'aligned' and straightened which resulted in less niggles. Chris's honesty and integrity means he will not book you in for treatment if it's not required, and the sessions go quick due to his personable nature! Thanks Chris!
"
23 Fauvel Road, SK13 7AR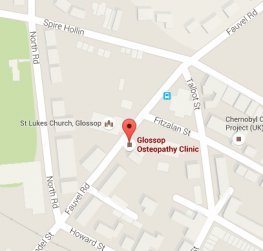 Daytime & Evening Appointments Available. Open Monday - Saturday. Book Online Now.
Only 5 minutes walk from the train station. Click here for directions

»
Children & Maternity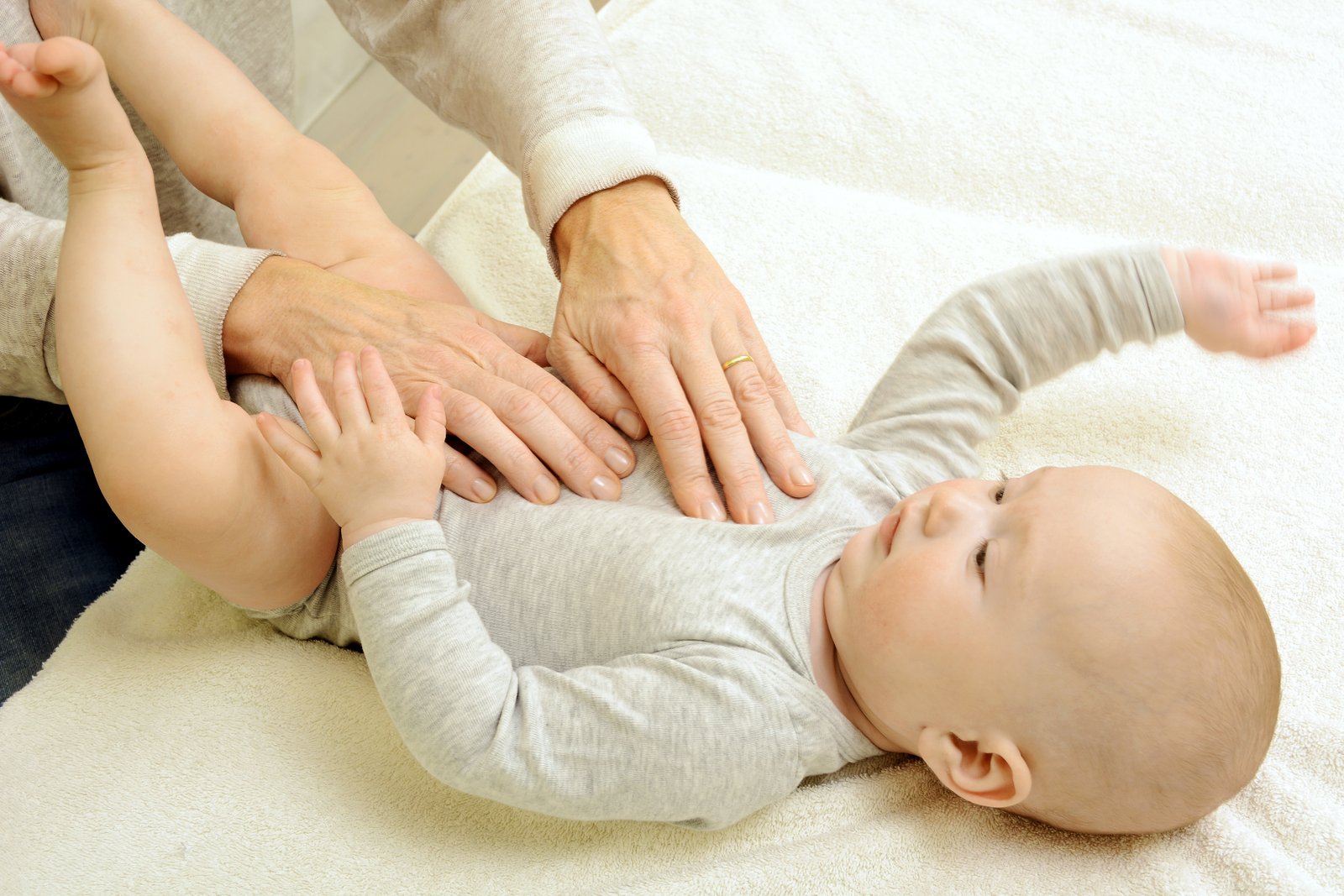 We use a variety of techniques such as manipulation of the spine & joints as well as gentle yet effective techniques such as cranial osteopathy and myofascial release.
Learn More

»
About the Practitioners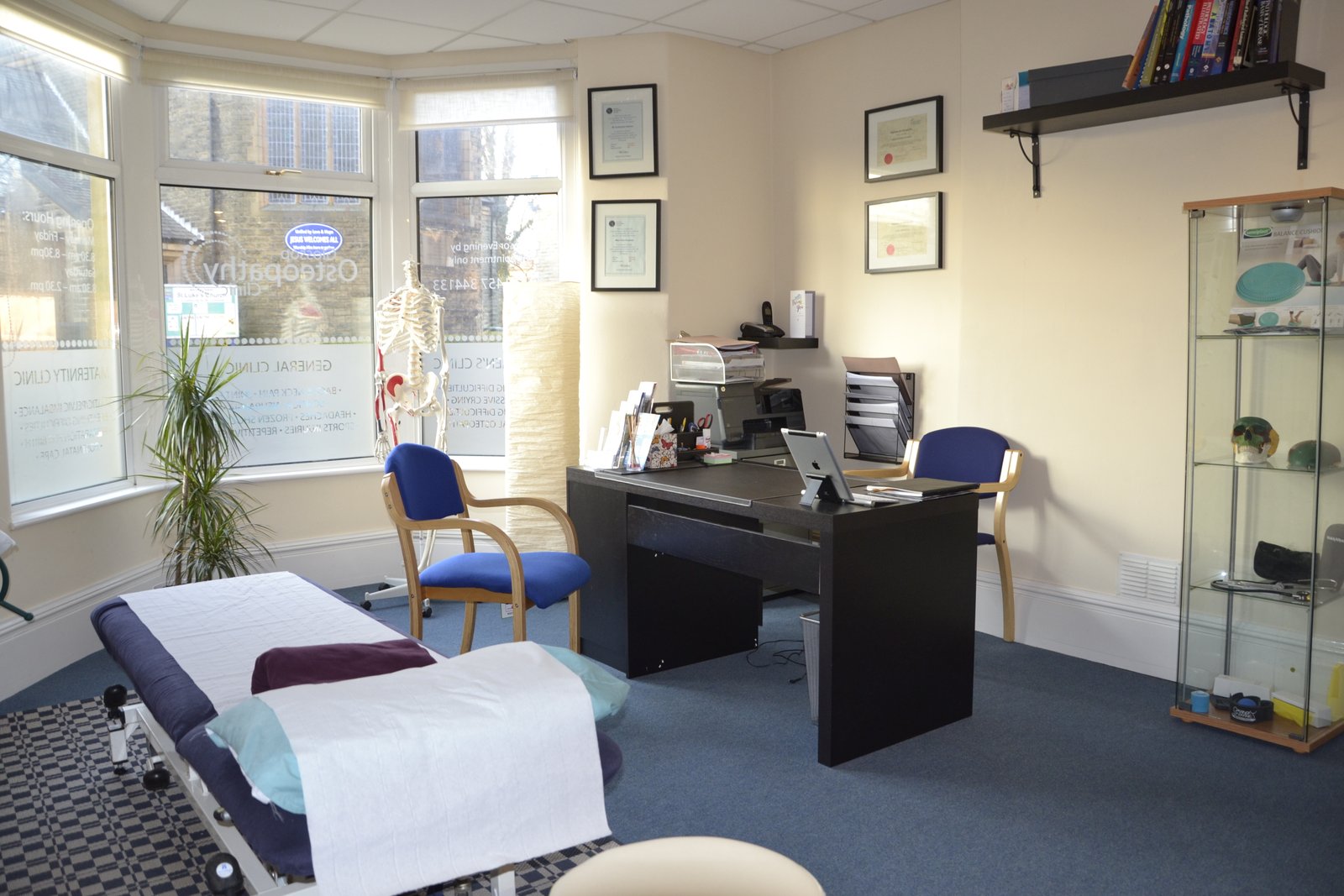 Chris and Kate are both Registered Osteopaths and graduates of the European School of Osteopathy. We both treat a wide range of patients from newborns to the elderly.
Click here to read more about the practitioners

»
Copyright © Dandelion by Pexeto