Highly Recommended
★★★★★
"
I Highly recommend Glossop Osteopathy Clinic. Very professional & Knowledgeable. Even after the first visit, I felt a massive improvement in my back & my posture, & after further visits, My back is virtualy pain free, which is what I have wanted for over a year,
"
Helped relieve my knee pain
★★★★★
"
Chris is so friendly & puts you instantly at ease. He is very thorough & after my first treatment my knees felt so much better in areas where i had constant pain. I have been for several sessions now & problems that i did not even think of have been worked on and my left knee is now 99% pain free, my right knee still needs some work & i will be back for more treatment. After all the time spent at hospitals about my knee pain, Chris has helped me more in a few sessions than i have had in years of hospital visits.
"
I cannot recommend Elisa enough.
★★★★★
"
Elisa has completely transformed my well being and demeanour. For years I have suffered with a bad back, which various GP's were unable to resolve. On my first visit to Elisa she diagnosed that I had one leg shorter than the other and suggested I should see a podiatrist. I also suffer with a stiff neck and muscular spasm sometimes. After several months, owing to Elisa's diagnosis and treatment I am waking up in the morning without pain or stiffness and feel fitter and healthier because of it.
"
Glossop Osteopathy Clinic
Glossop Osteopathy Clinic specialises in effective and gentle treatment for a wide range of musculo-skeletal conditions.
We use a variety of treatment approaches to treat patients from newborns to the elderly.
We also provide advice on posture and exercise to help aid recovery, promote health, and prevent recurrence of symptoms.
Call 01457 344133 to speak to a Registered Osteopath.

To read more about osteopathy click on frequently asked questions
23 Fauvel Road, SK13 7AR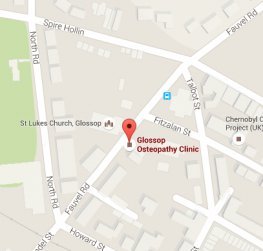 Daytime & Evening Appointments Available. Open Monday - Saturday. Book Online Now.
Only 5 minutes walk from the train station. Click here for directions

»
Children & Maternity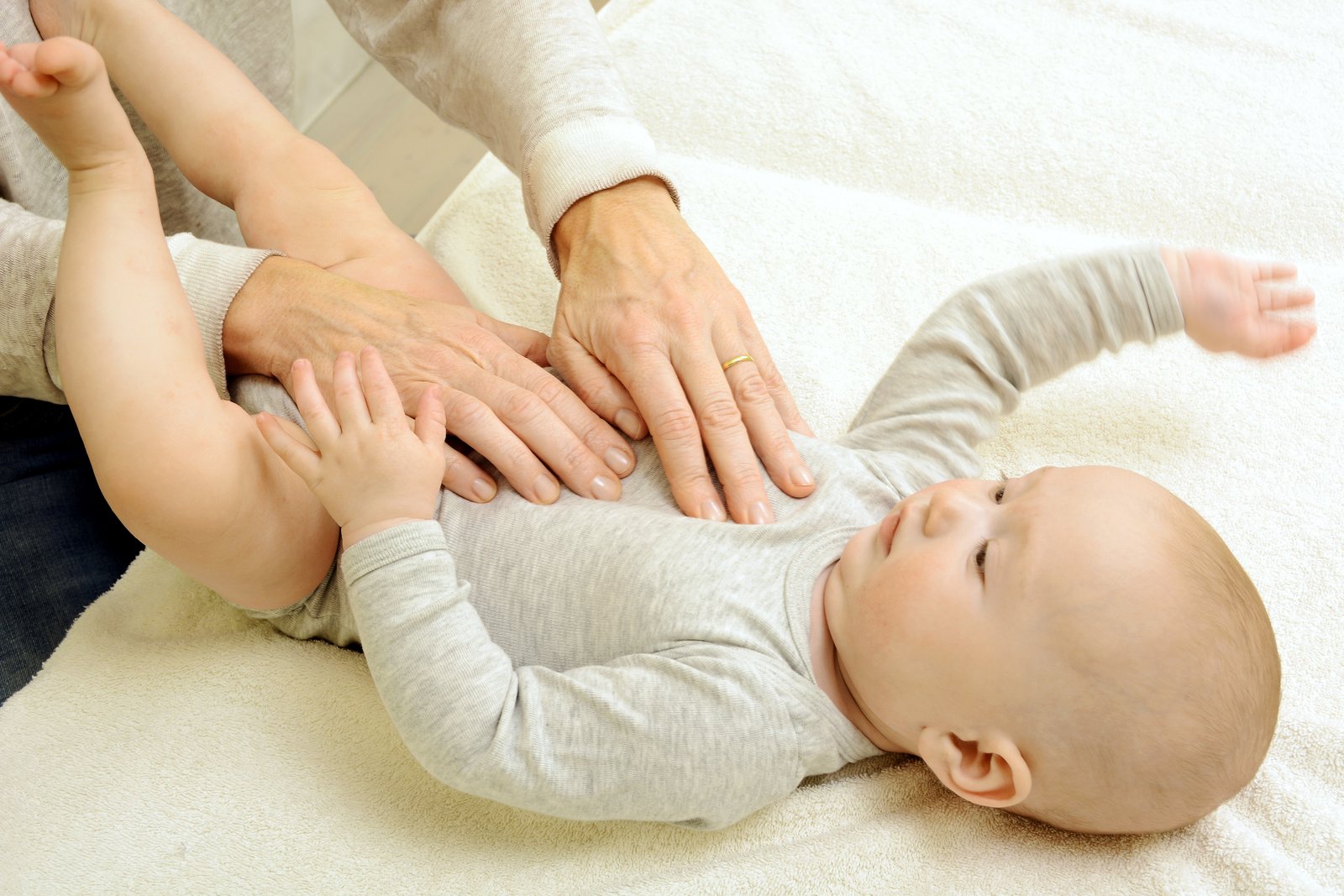 We use a variety of techniques such as manipulation of the spine & joints as well as gentle yet effective techniques such as cranial osteopathy and myofascial release.
Learn More

»
About the Practitioners
Chris and Elisa are both Registered Osteopaths and graduates of the European School of Osteopathy. We both treat a wide range of patients from newborns to the elderly.
Click here to read more about the practitioners

»
Copyright © Dandelion by Pexeto