What happens at the initial consultation?
At Glossop Osteopathy Clinic the initial consultation lasts one hour and includes examination and treatment.
To help diagnose the cause of your complaint the osteopath will:
– Ask questions about your problem, including your general health, and medical background.
– Examine the health of your joints, tissues and ligaments using their hands.
– To allow your osteopath to examine you properly you may be asked to remove some of your clothing.  Tell your osteopath if you are uncomfortable with this.
– Any information you provide will be confidential.
– Patients under the age of 18 years must be accompanied by suitable chaperone.
To find out more about your treatment at Glossop Osteopathy Clinic then look at our Frequently Asked Questions.
23 Fauvel Road, SK13 7AR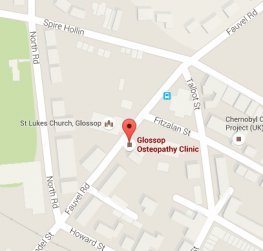 Daytime & Evening Appointments Available. Open Monday - Saturday. Book Online Now.
Only 5 minutes walk from the train station. Click here for directions

»
Children & Maternity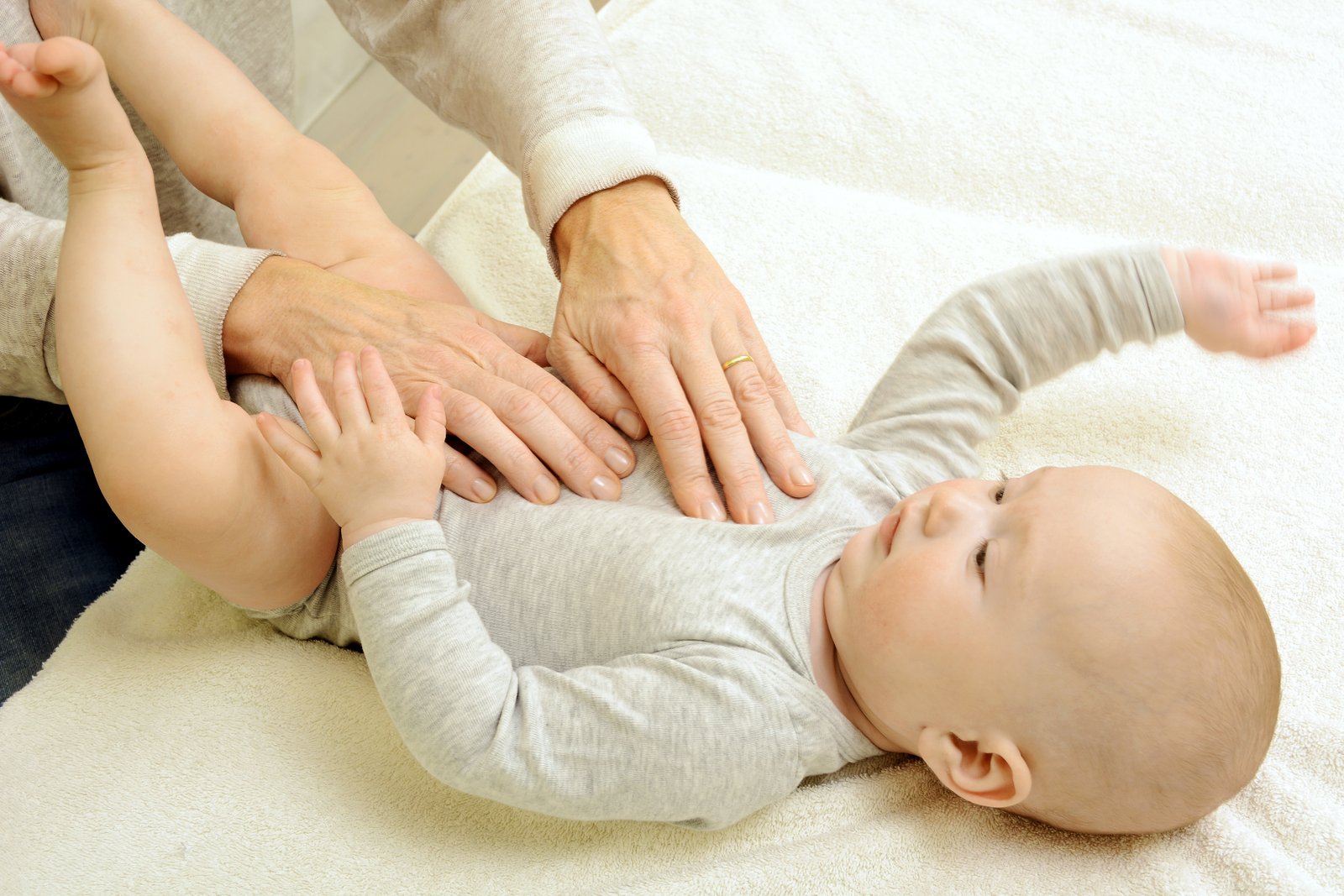 We use a variety of techniques such as manipulation of the spine & joints as well as gentle yet effective techniques such as cranial osteopathy and myofascial release.
Learn More

»
About the Practitioners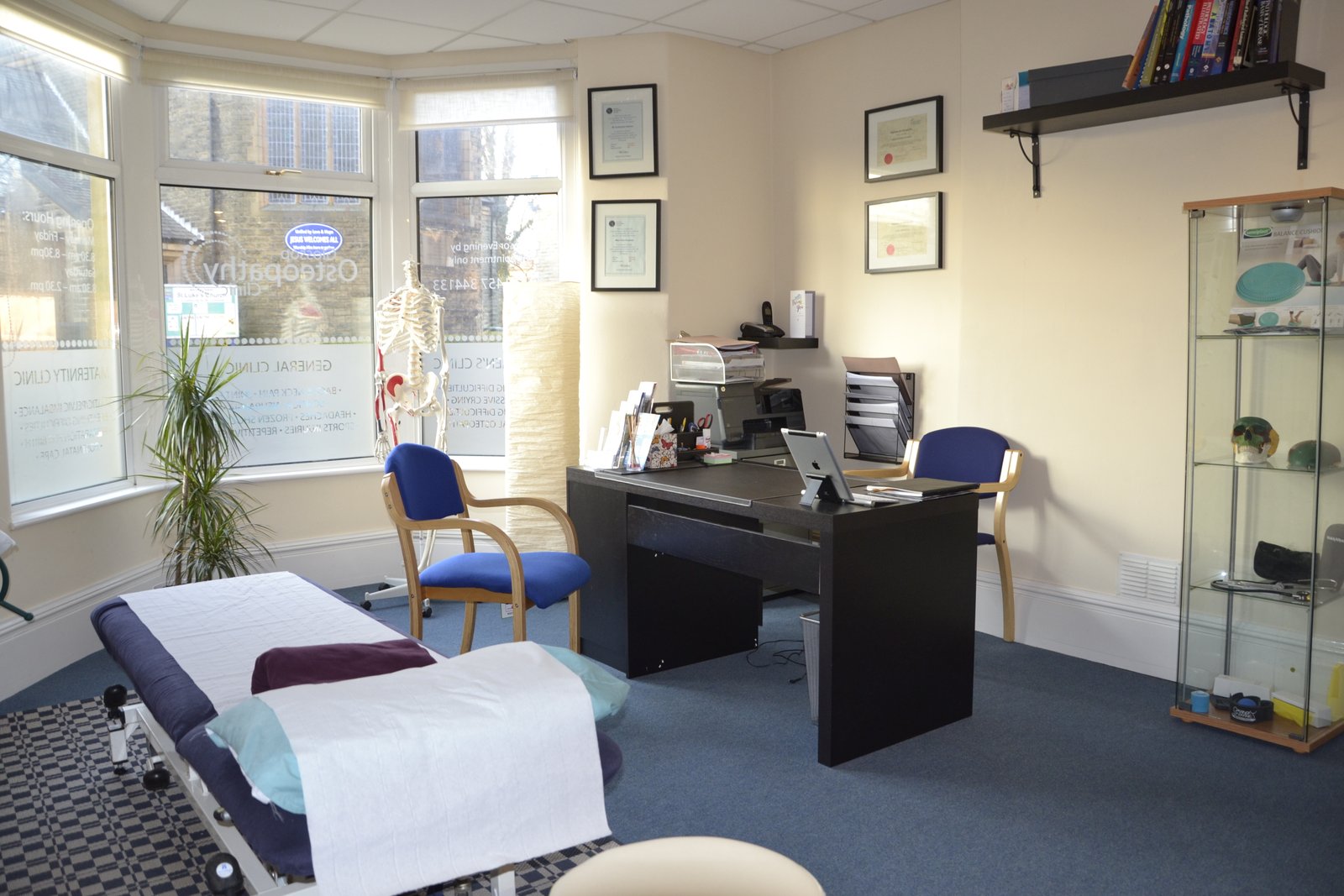 Chris and Kate are both Registered Osteopaths and graduates of the European School of Osteopathy. We both treat a wide range of patients from newborns to the elderly.
Click here to read more about the practitioners

»
Copyright © Dandelion by Pexeto