What Conditions do Osteopaths Treat?
Conditions Treated
– Back and Neck Pain
– Headaches and Migraines
– Shoulder Pain
– Joint Problems
– Repetitive Strain Injuries
– Pelvis, Hip and Leg Problems
– Pregnancy Pain
– Newborns with feeding
  or sleeping problems
Osteopaths treat a wide variey of patients from newborns to the elderly, manual workers, office professionals, pregnant women, and sports people. Patients seek treatment for a wide variety of conditions, including back pain, changes to posture in pregnancy, postural problems caused by driving or work strain, the pain of arthritis and minor sports injuries.
23 Fauvel Road, SK13 7AR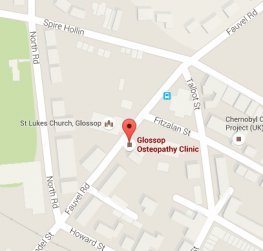 Daytime & Evening Appointments Available. Open Monday - Saturday. Book Online Now.
Only 5 minutes walk from the train station. Click here for directions

»
Children & Maternity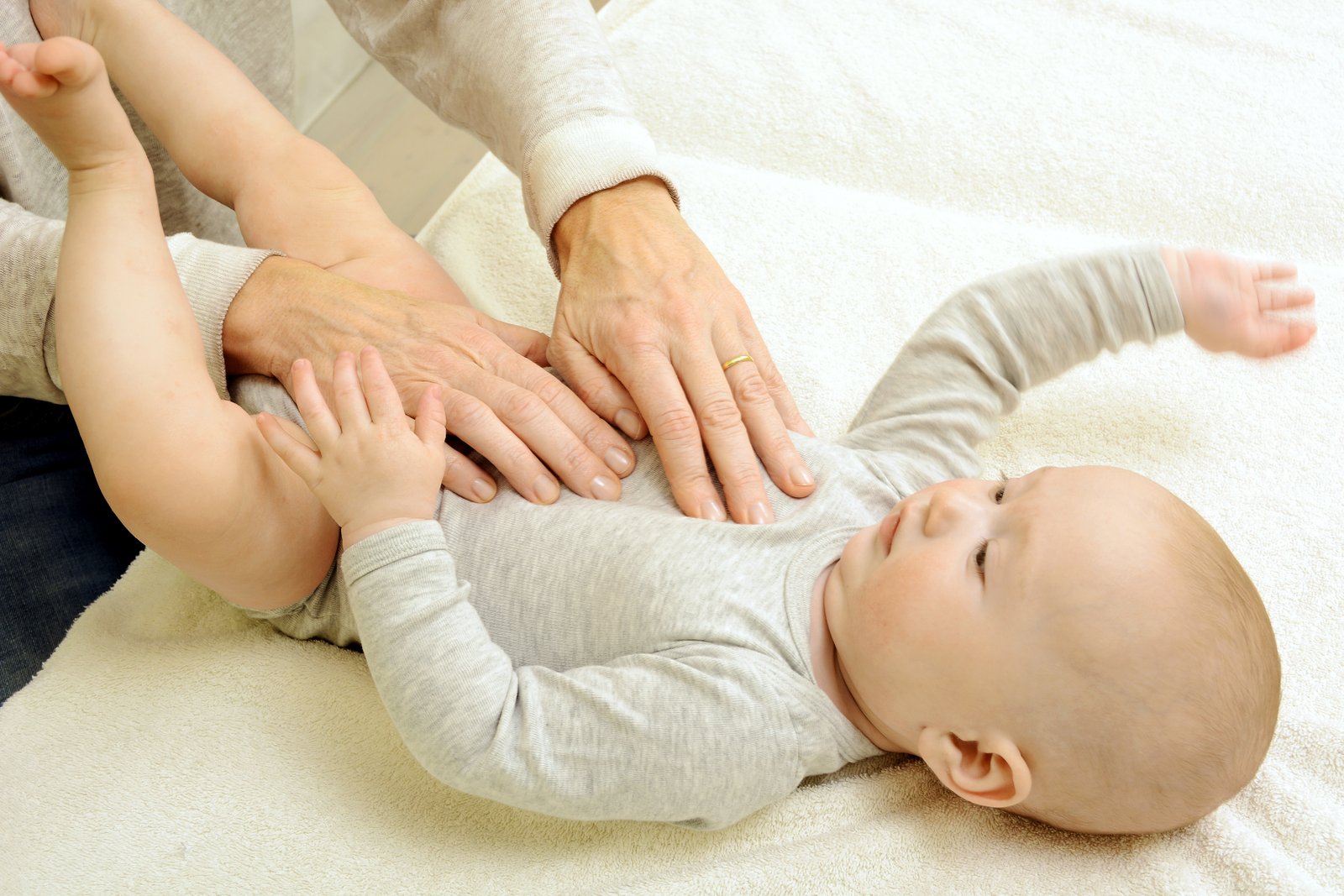 We use a variety of techniques such as manipulation of the spine & joints as well as gentle yet effective techniques such as cranial osteopathy and myofascial release.
Learn More

»
About the Practitioners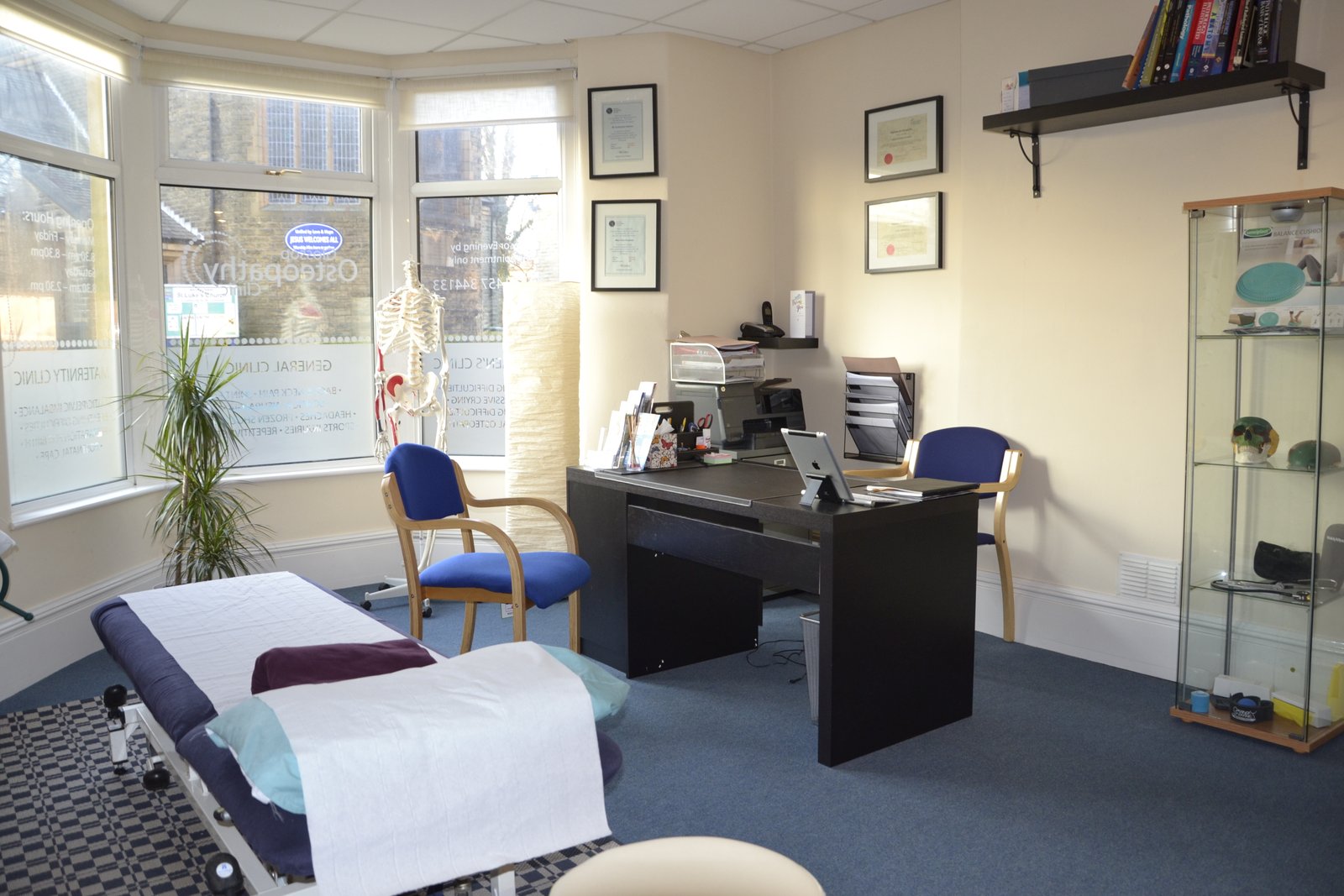 Chris and Kate are both Registered Osteopaths and graduates of the European School of Osteopathy. We both treat a wide range of patients from newborns to the elderly.
Click here to read more about the practitioners

»
Copyright © Dandelion by Pexeto