Elisa Dispenza DO (M.Ost)
Elisa is a fully registered Osteopath with the General Osteopathic Council (GOsC) and a member of the Institute of Osteopathy (IOS).
Since graduating, Elisa has worked extensively with maternity patients and children.  She also treats at the Perrin Clinic in Prestwich, a clinic which specialises in the treatment of ME.
Originally from Italy, Elisa moved to England to pursue a career in osteopathy, following in her father's footsteps.
She trained full-time at the European School of Osteopathy, graduating with a Masters degree.
23 Fauvel Road, SK13 7AR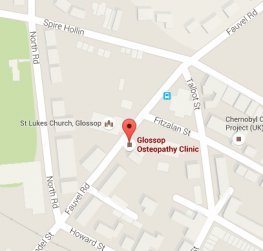 Daytime & Evening Appointments Available. Open Monday - Saturday. Book Online Now.
Only 5 minutes walk from the train station. Click here for directions

»
Children & Maternity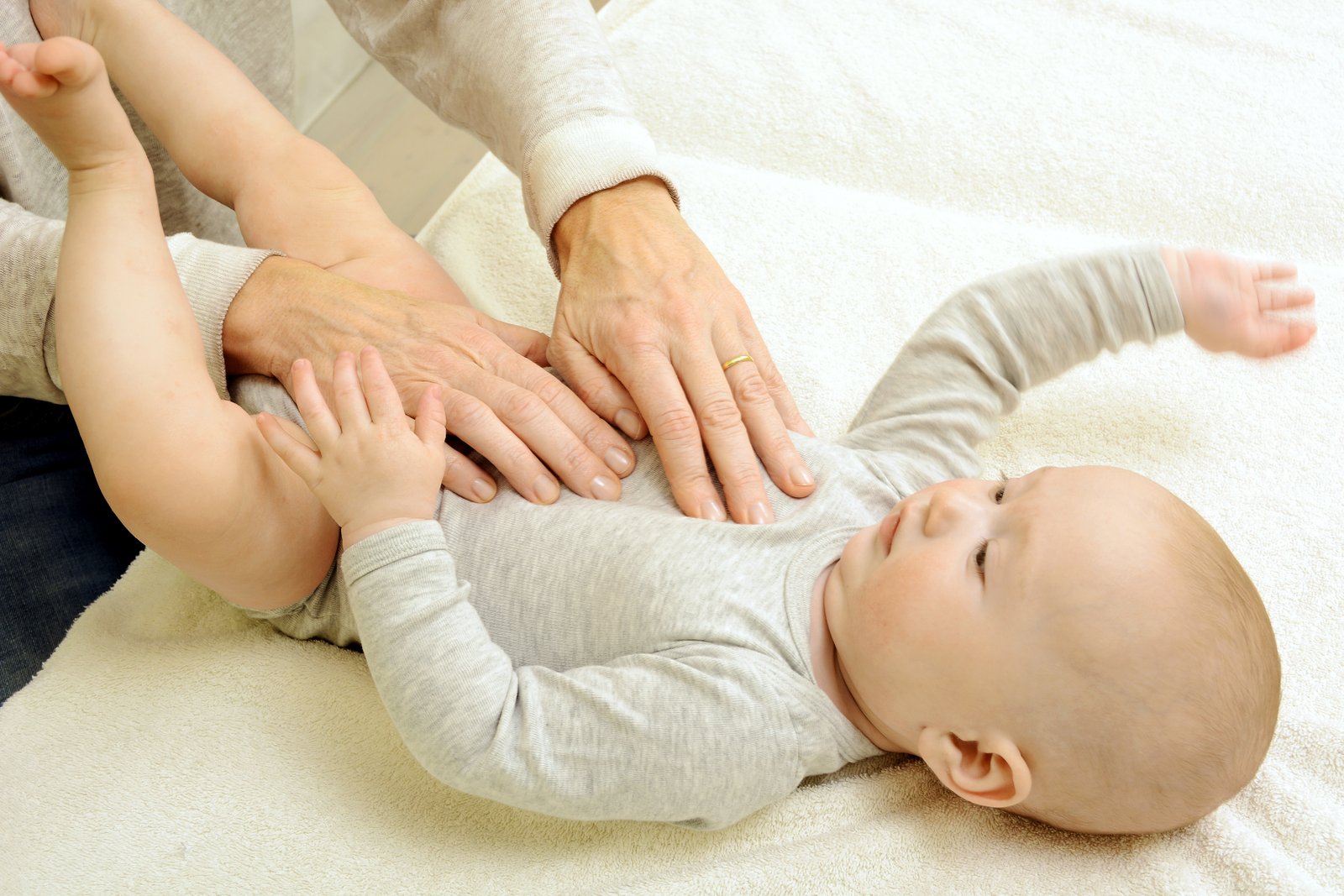 We use a variety of techniques such as manipulation of the spine & joints as well as gentle yet effective techniques such as cranial osteopathy and myofascial release.
Learn More

»
About the Practitioners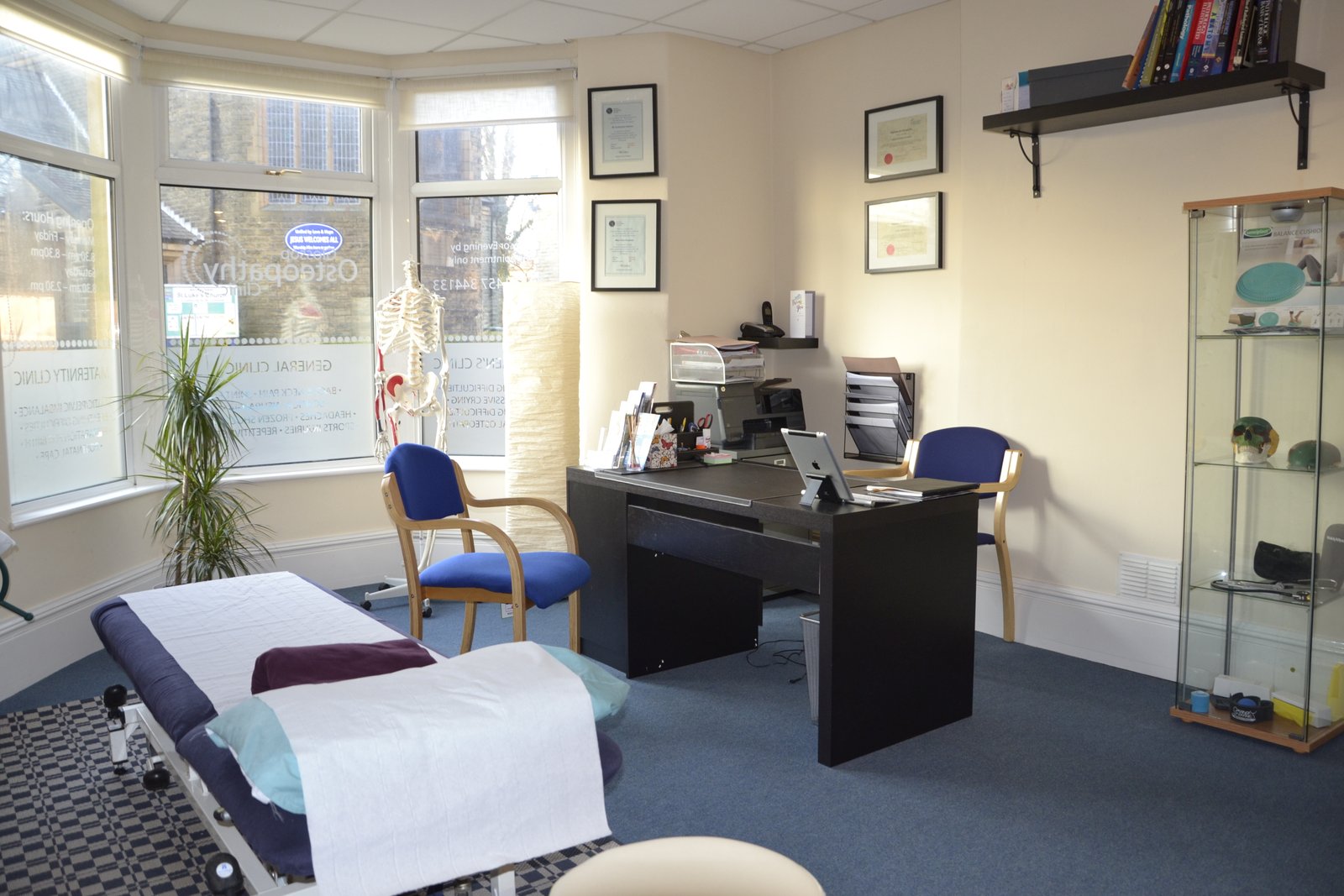 Chris and Elisa are both Registered Osteopaths and graduates of the European School of Osteopathy. We both treat a wide range of patients from newborns to the elderly.
Click here to read more about the practitioners

»
Copyright © Dandelion by Pexeto