Corona Virus:  Advice for Patients

COVID-19 Update:  At the clinic we are working hard to ensure the environment does not allow the spreading of the virus by:
Asking all therapists to wash their hands before and after seeing every client for at least 20 seconds using soap or antibacterial hand gel.
We have also provided antibacterial hand soap in the toilet facilities and we ask that patients wash their hands before and after treatment for at least 20 seconds.
We are also undergoing a twice daily cleaning routine with bleach/sanitiser of all areas and surfaces that patients and therapists come into contact with.                                            E.g. Door handles, desk surfaces, chair arms, bathrooms, treatment beds.
We are also asking our therapists to self-isolate if they have any symptoms related to the Corona Virus and for them to contact any clients that they had contact with during their 'contagious' stage.
As per government advice, and in the interests of reducing the risk to other patients attending the clinic we politely request patients not to attend the clinic under the following circumstances:
Patients experiencing symptoms of a fever, (usually when your body temperature is 38C (100.4F) or more. You may feel warm, cold or shivery).
Patients experience a dry and continuous cough.
Patients recently returning from countries and areas with a higher risk of coronavirus.
Patients who have had any contact with individual, 'self-isolate' as per Government advice.
If you do find that you are affected by the virus and you had visited the clinic whilst you were in the 'contagious' phase – please call reception on 01457 344 133 and notify us so that we can make sure we take appropriate measures.
23 Fauvel Road, SK13 7AR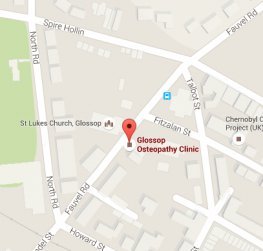 Daytime & Evening Appointments Available. Open Monday - Saturday. Book Online Now.
Only 5 minutes walk from the train station. Click here for directions

»
Children & Maternity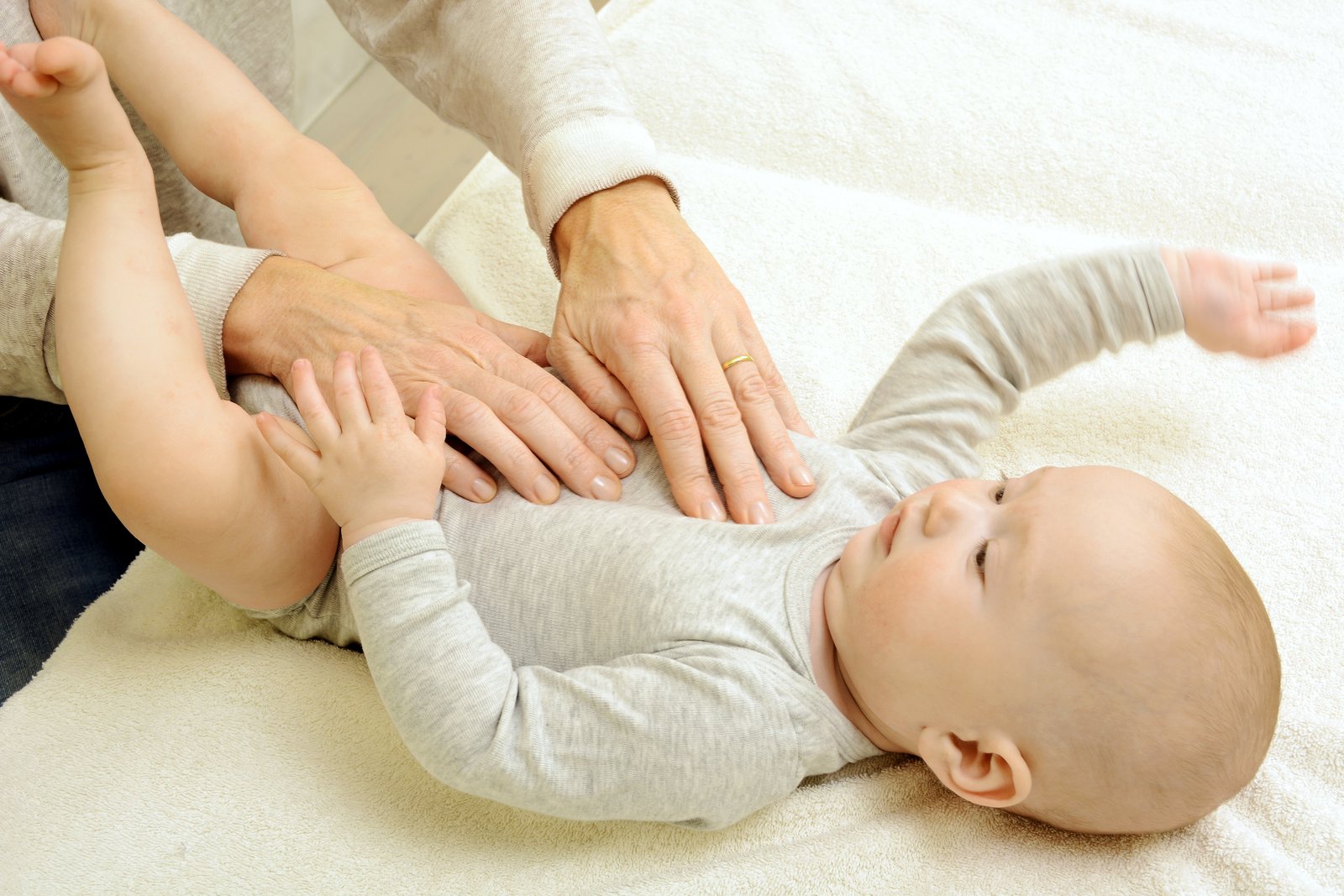 We use a variety of techniques such as manipulation of the spine & joints as well as gentle yet effective techniques such as cranial osteopathy and myofascial release.
Learn More

»
About the Practitioners
Chris and Elisa are both Registered Osteopaths and graduates of the European School of Osteopathy. We both treat a wide range of patients from newborns to the elderly.
Click here to read more about the practitioners

»
Copyright © Dandelion by Pexeto