About the Practitioners



Elisa Dispenza DO (M.Ost)
Elisa is a fully registered Osteopath with the General Osteopathic Council (GOsC) and a member of the Institute of Osteopathy (IOS).
Since graduating, Elisa has worked extensively with maternity patients and children.  She has also recently joined the Perrin Clinic in Prestwich, a clinic which specialises in the treatment of ME.
Originally from Italy, Elisa moved to England to pursue a career in osteopathy, following in her father's footsteps.
She trained full-time at the European School of Osteopathy, graduating with a Masters degree.
Chris Hanson DO (M.Ost)
Chris Hanson lived in the Lake District before deciding to re-train as an osteopath.
He has always had an interest in health and fitness and holds a qualification as a Pilates matwork instructor. His passions include hill walking and mountain biking. Having recently moved to Glossop he is looking forward to exploring the Peak District by bike and on foot.
 Chris Hanson is a registered osteopath with the General Osteopathic Council (GOsC) and a graduate of the European School of Osteopathy.

23 Fauvel Road, SK13 7AR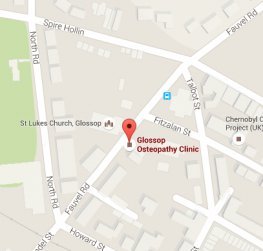 Daytime & Evening Appointments Available. Open Monday - Saturday. Book Online Now.
Only 5 minutes walk from the train station. Click here for directions

»
Children & Maternity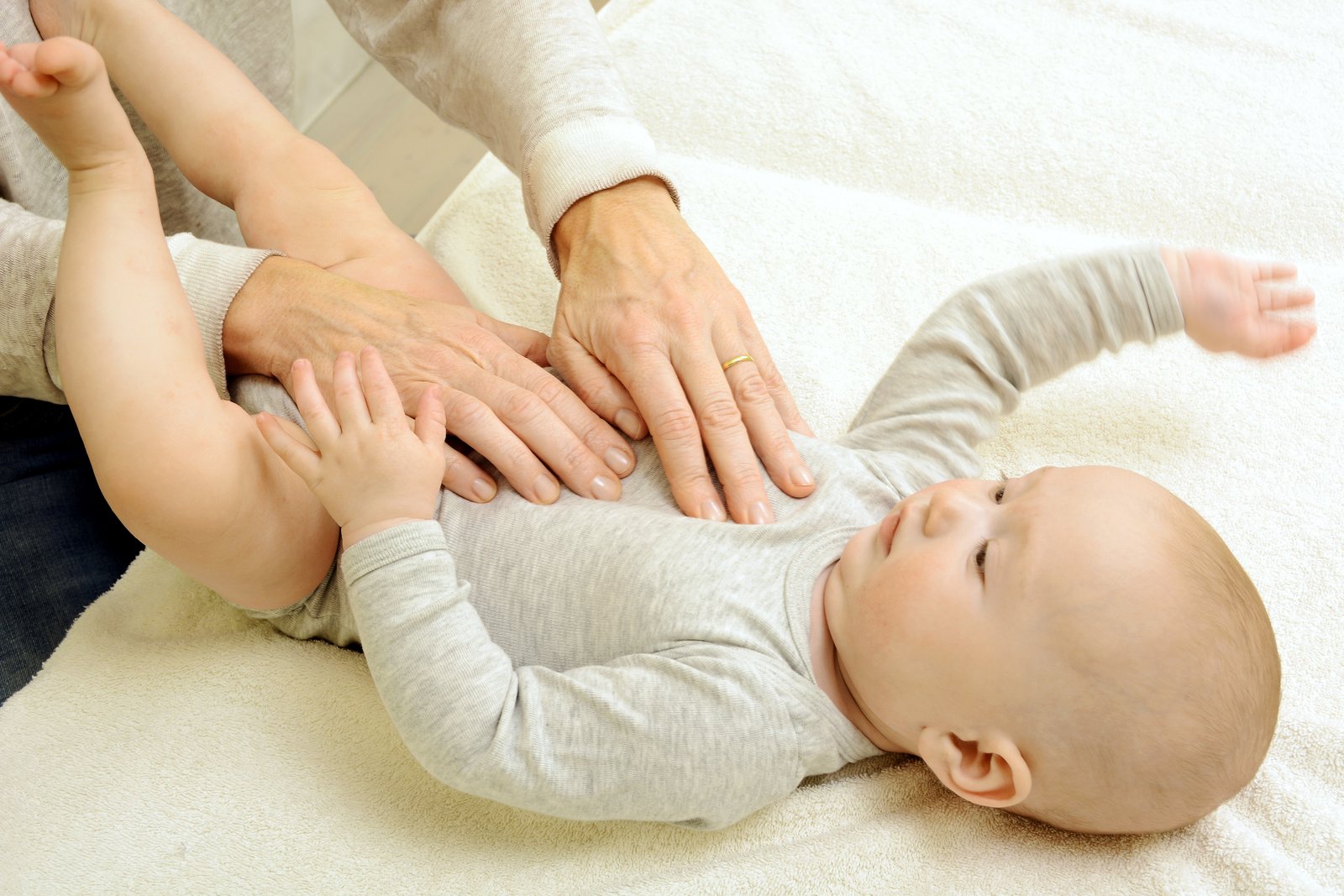 We use a variety of techniques such as manipulation of the spine & joints as well as gentle yet effective techniques such as cranial osteopathy and myofascial release.
Learn More

»
About the Practitioners
Chris and Elisa are both Registered Osteopaths and graduates of the European School of Osteopathy. We both treat a wide range of patients from newborns to the elderly.
Click here to read more about the practitioners

»
Copyright © Dandelion by Pexeto